We find ourselves in Maine.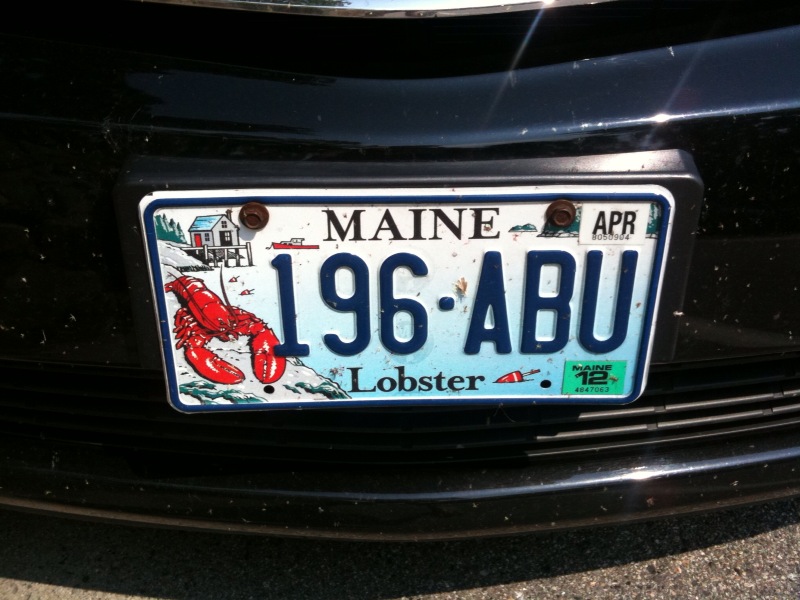 It is quite gorgeous here. And our house is gorgeous.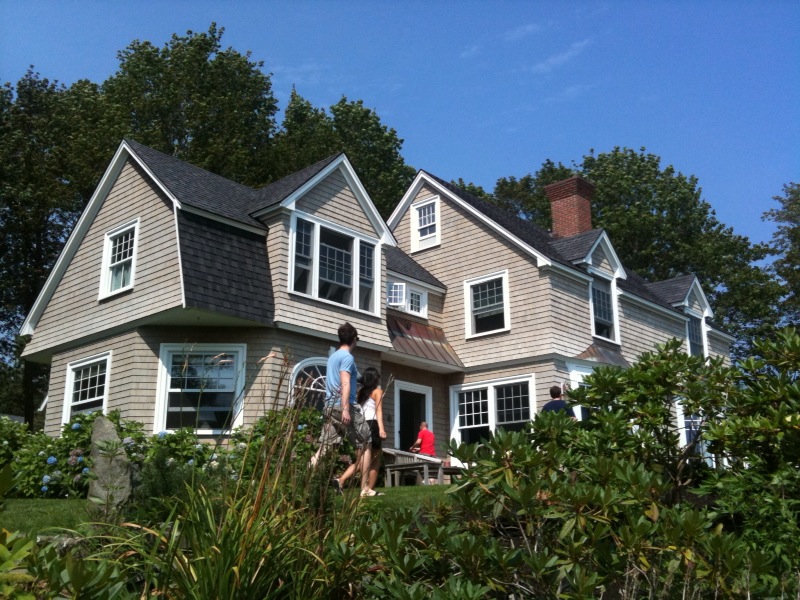 It is like a reality show. 8 adults. 3 kids. 3 dogs. More on that later.
First up, we must discuss the lobster. In 2 days, we have already eaten it 3 times. D'ricious.
Today, we went to the York Harbor Inn for Sunday brunch.
Kiki started with a novel item of culinary genius- grilled blueberry muffin.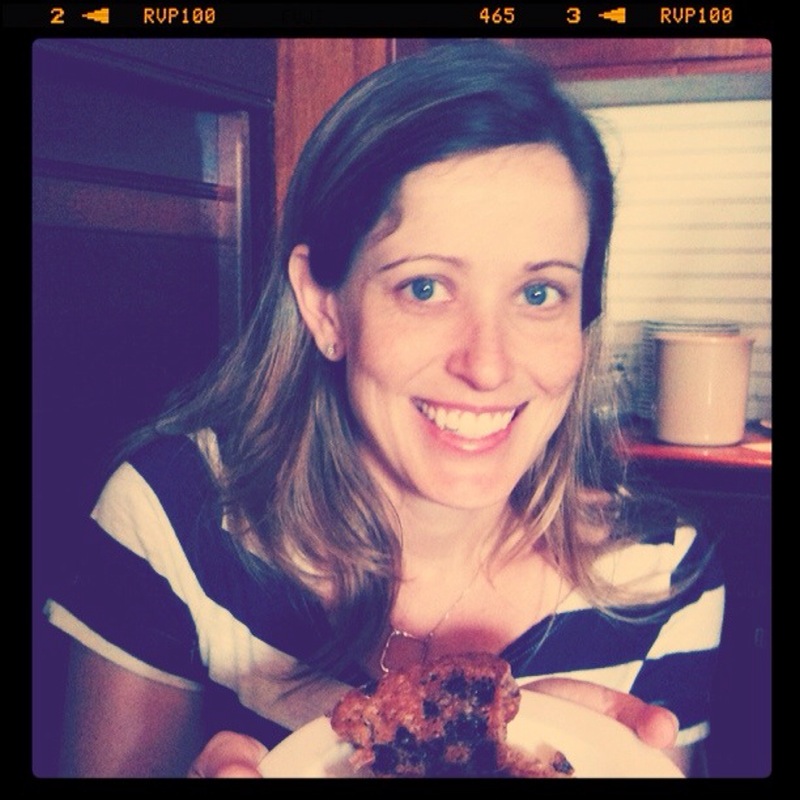 Bri went with the delicious lobster corn chowder. Excellent choice.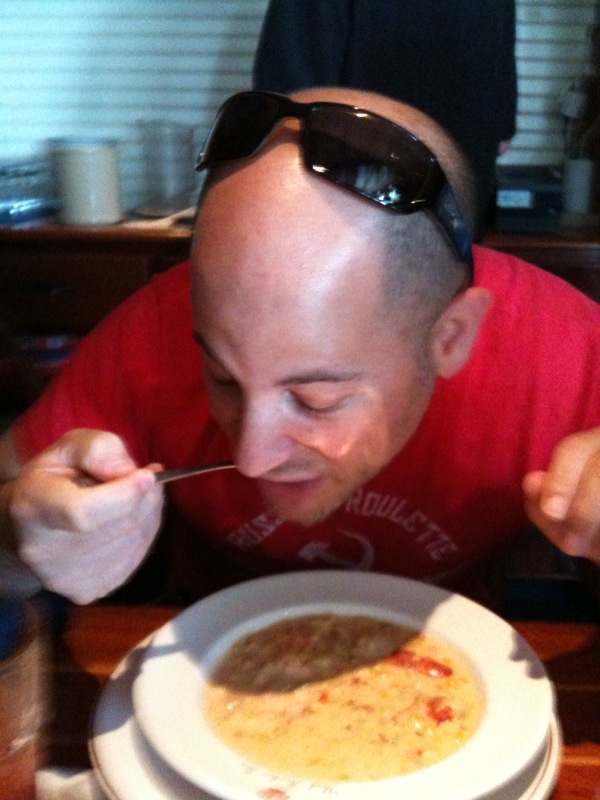 And the spicy Bloody Mary was enjoyed by many (except Kiki of course).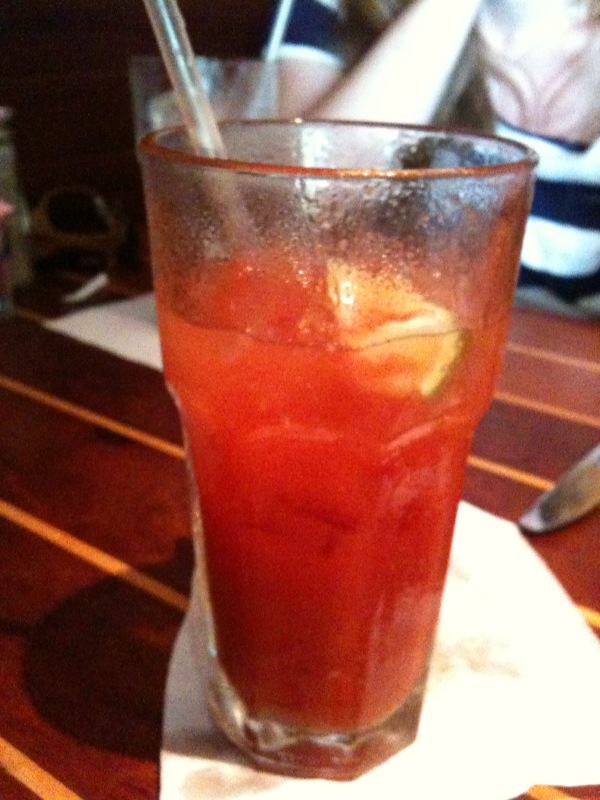 For the main course, Bri went with the French Toast.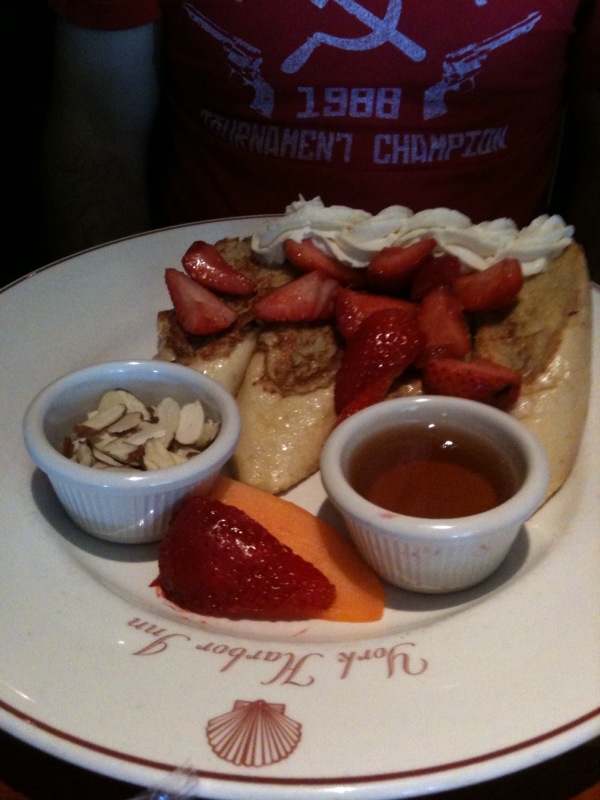 L had a salad and lobster claws.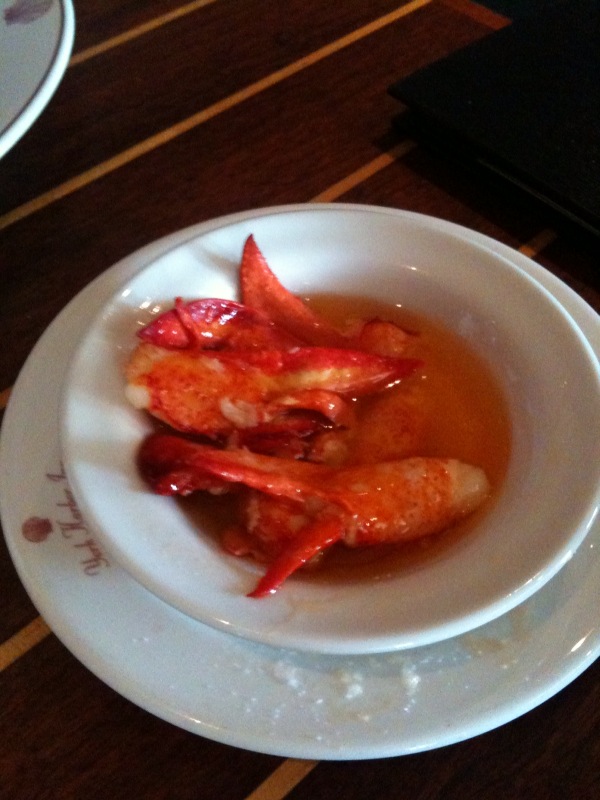 J surprisingly picked a healthy salad, though it was topped with delicious lobster.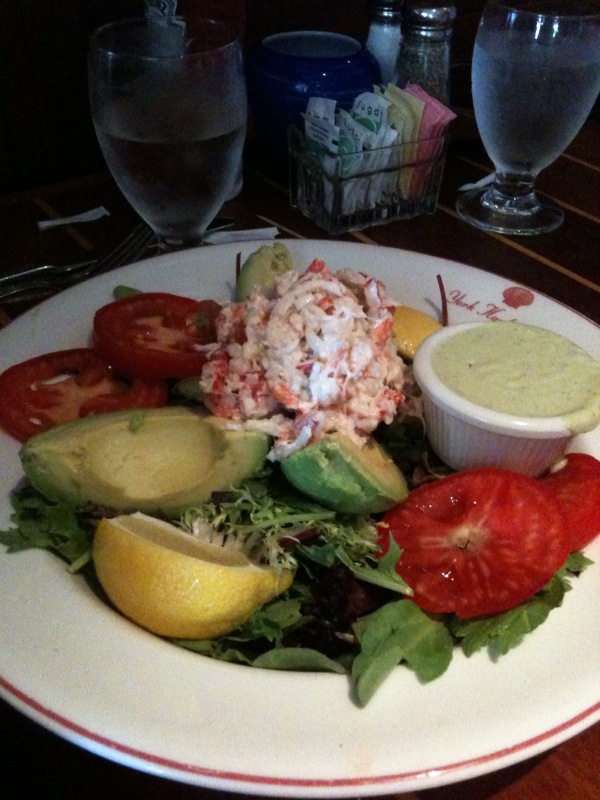 And I went with the lobster benedict. Excellent choice by me.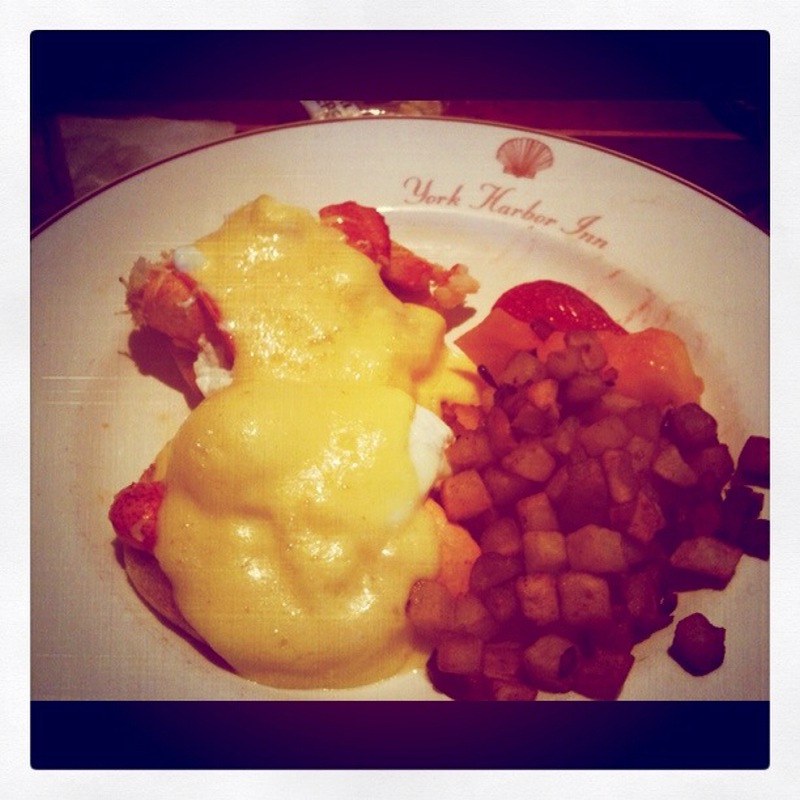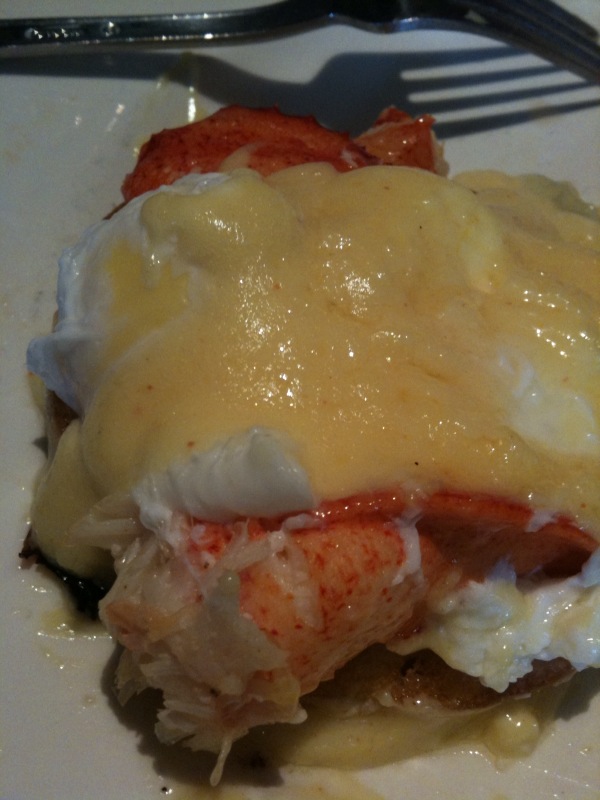 Not bad for our 2nd day here.
I think Coffee Master D and Bri feel the same way.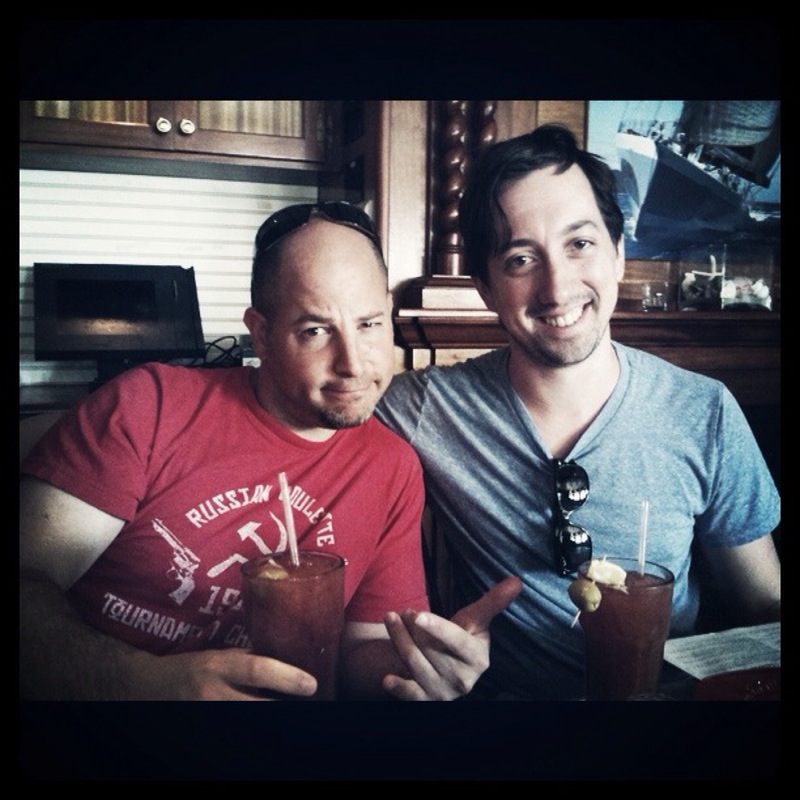 Tonight, to the lobster pound we go…
xoxo
CBO