So, for last night's Bachelor Pad recap. Not too much happened. Vienna/Kasey are somehow still the power couple. I seriously hate Kasey. Then, Kasey was mean to Gia, and she left. This sucks, as she was my favorite person in the house.
The best part of the episode was the Notebook-like love story between Jackie and Ames.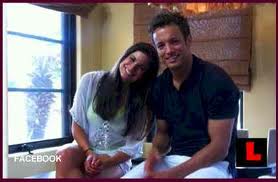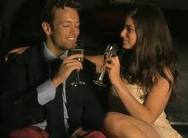 But as tragedy would have it, they have already broken up.
Sad but true. Ames, you player!!! He wants to be America's next Bachelor I think.
So on to our Bend trip. We went in July. It was really nice to be able to go back and camp here. It was quite beautiful.
We went camping in Sunriver and did some hikes. A highlight was Tumalo Falls.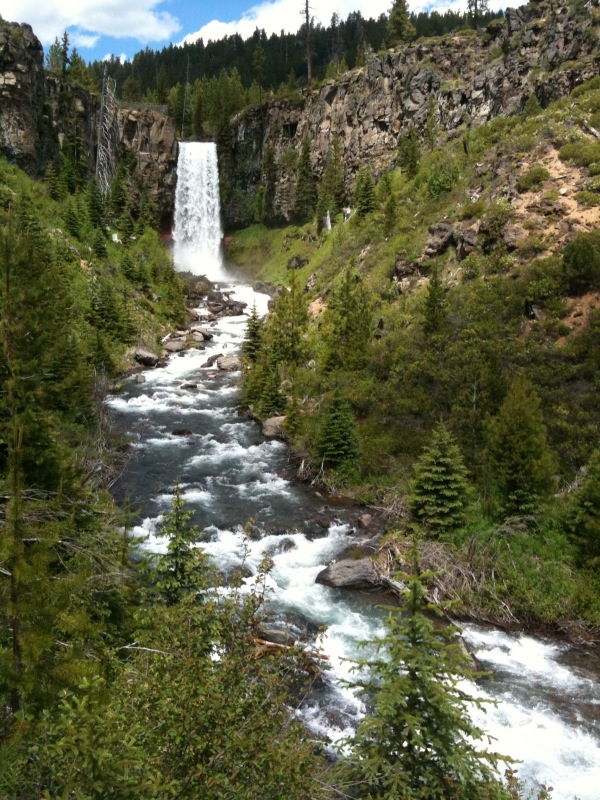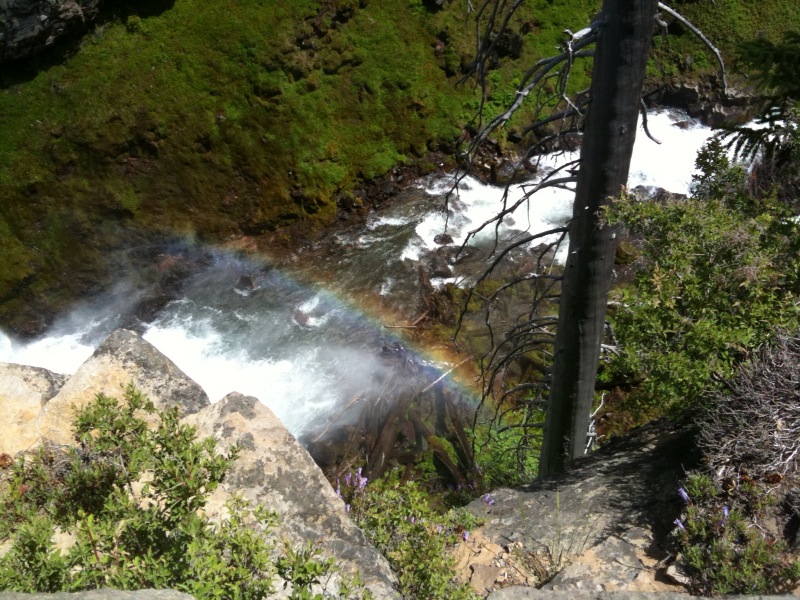 The Century Loop, a 100 mile loop highlighting beautiful lakes was also a highlight.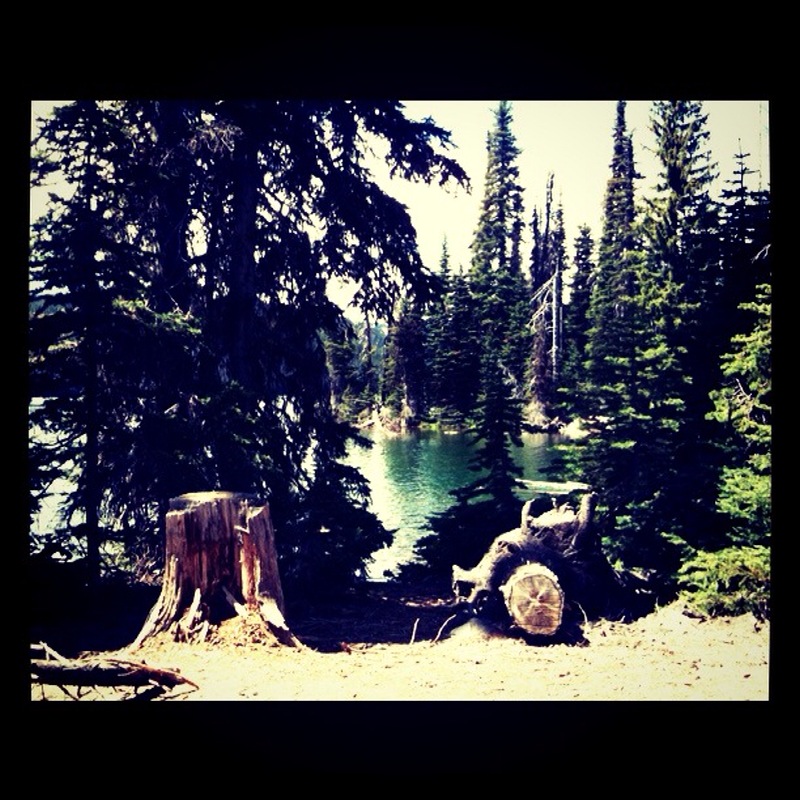 J did a great job grilling up the hot dogs! I helped put up the tent!!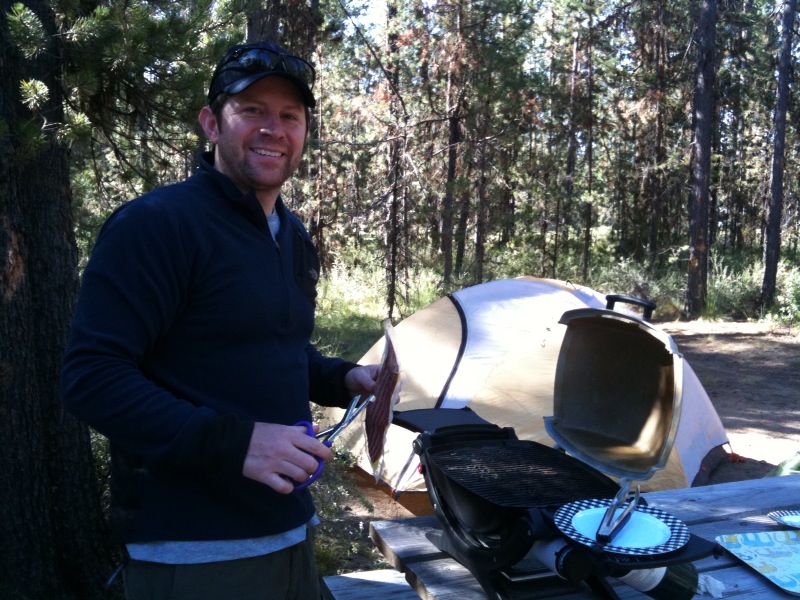 We also hit up the High Desert Museum. I made a new friend.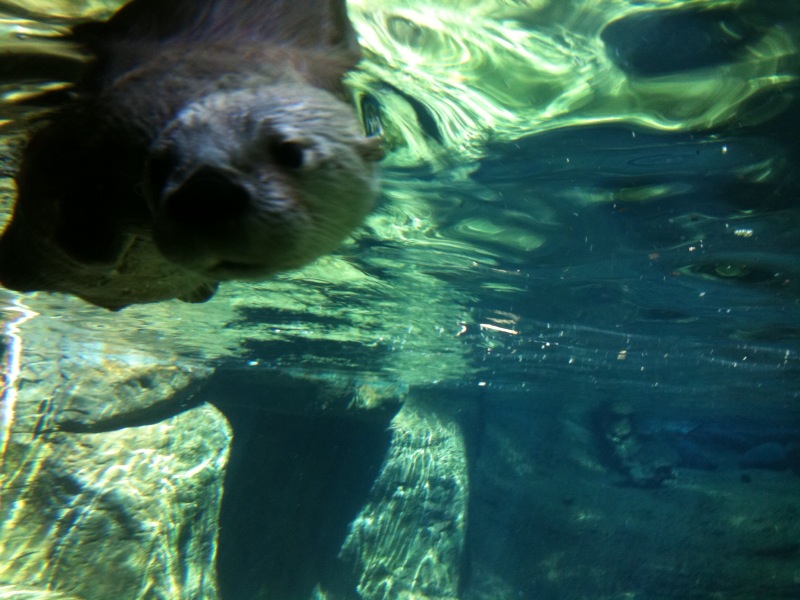 I was really surprised to see the vast lava rock when we visited Lava Butte. Supposedly, the astronauts trained here to prepare for navigating the moon's surface.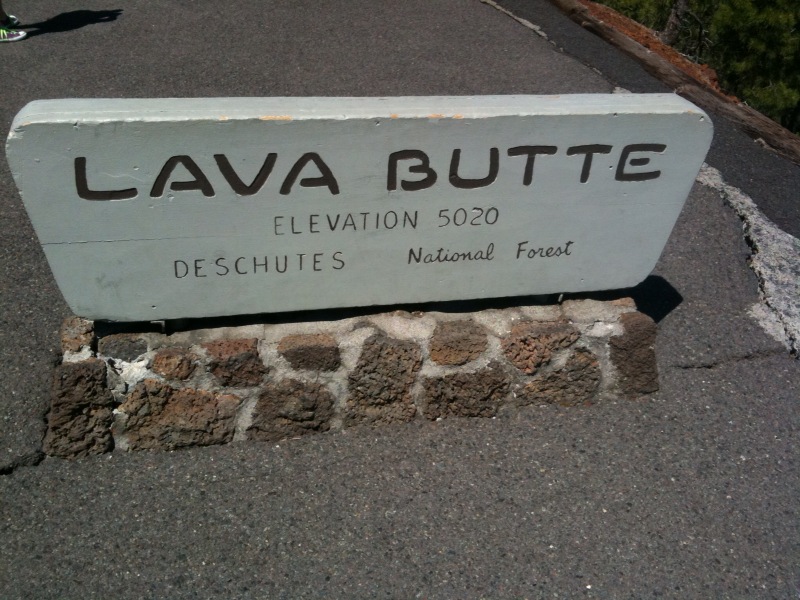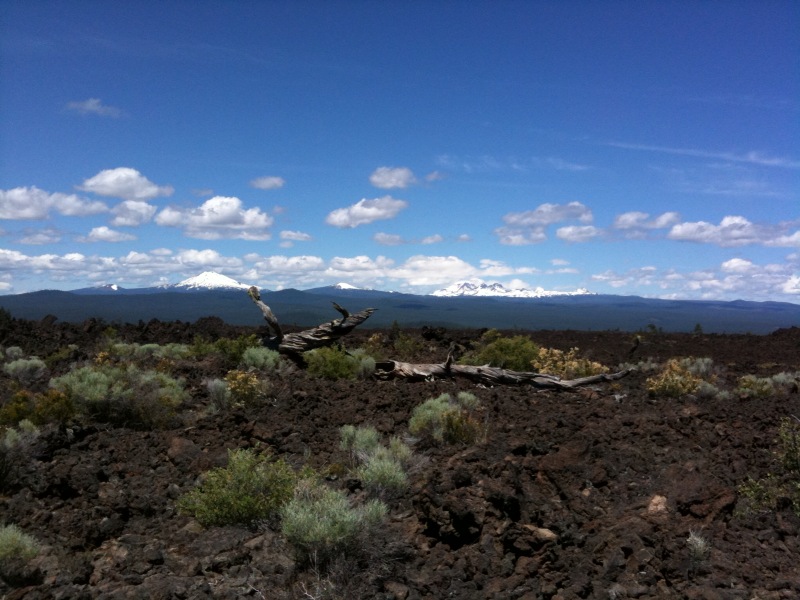 Finally, we ended at the Sunriver Resort. It's beautiful, but the rooms are dated. I probably would not go back here. The highlight was seeing this beautiful horse.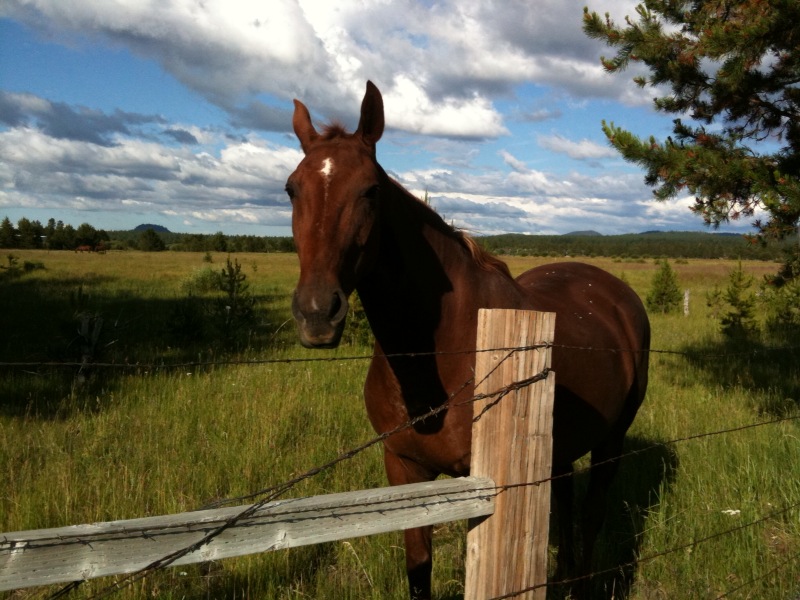 All in all, a great time.
Lastly, it pains me to admit it. But Obamacare has a better tour bus than Crazy Pants Palin.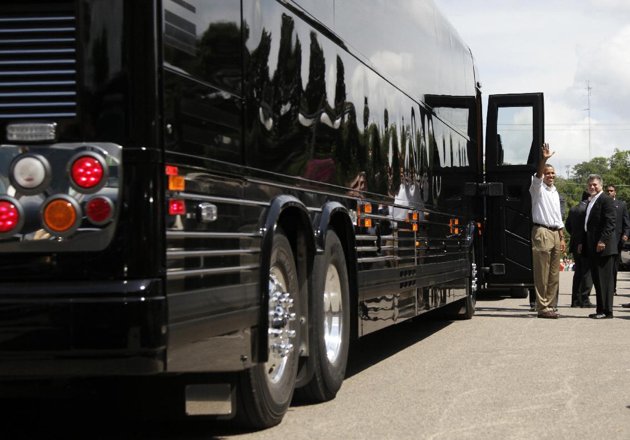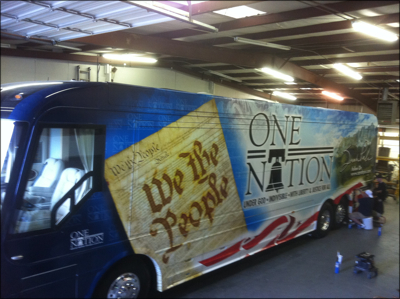 Ouch.
Dems-1
GOP-0
Lame.
xoxo
CBO