Good morning lovelies. Mondays suck. As such, it is sometimes fun to dream. If someone offered these to me, I would not say no…
Things I would like in my life, in no particular order:
1) These shoes by Rachel Roy.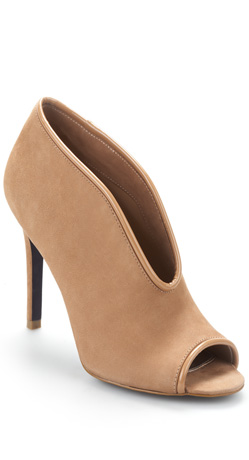 2) Cavapoo puppy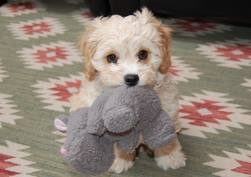 Contrary to what J says, I would walk/feed it. And I would name him Spazzy McCoy Ord.
3)Cute baby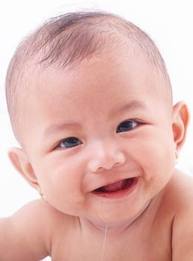 It's only a coincidence that this baby looks Asian, and not like J.
4)Instantaneous Bikini bod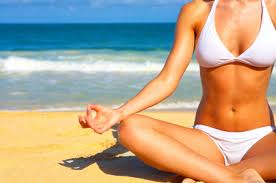 (Hilarious that I thought of this after baby)
5)Jobby job in hand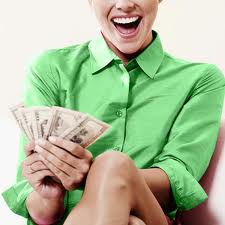 and as a bonus…jobby job would be in Austin, the best city, as we've previously discussed.
Happy Monday.
More inspiring posts to come….
xoxo
CBO