Well America, I love Bachelor Pad. It's super drama.
The awkward small talk between Jake and Kasey about the weather was just uncomfortable.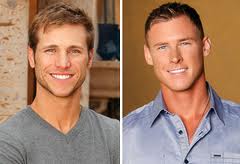 Some favorites are back:
I love Gia. She's beautiful, but she seems so fair and normal.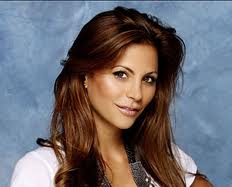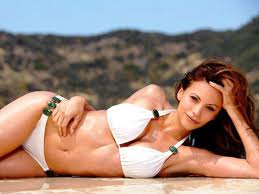 Ames. Just an all-around great guy.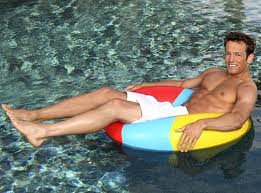 Graham. Who doesn't look bad in a bathing suit.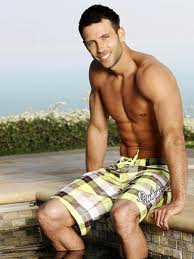 Blake. Nice teeth. Looks like he's going to be naughty this season.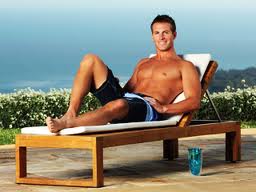 Then there are the crazies:
Erica. I still don't like her. Reps Houston poorly.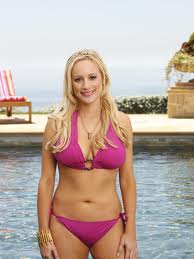 Rated R. Idiot.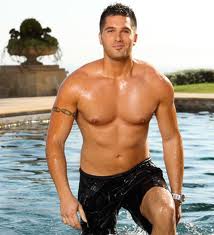 Michelle Money.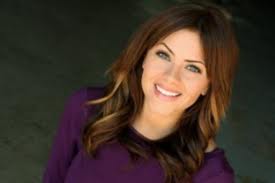 And of course, Vienna. Psycho.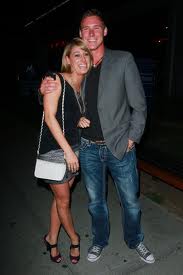 The first challenge, "Hook up" was pretty interesting. The last 2 couples, Vienna vs. Jake. It's just good TV. Good prevailed over evil. I'm glad they won.
Jake, you idiot. Giving the rose to Vienna? Really? Moron.
And then the strategy before the Rose Ceremony.
Ali, Justin. That's what you get for playing both sides. No Justin, no one wants to see you win. Sorry.
This season looks like it's going to be awesome. I don't care if I lose IQ points.
xoxo
CBO