Two things to update you on:
1) Ben F has moved on from Ashley to celebrities apparently.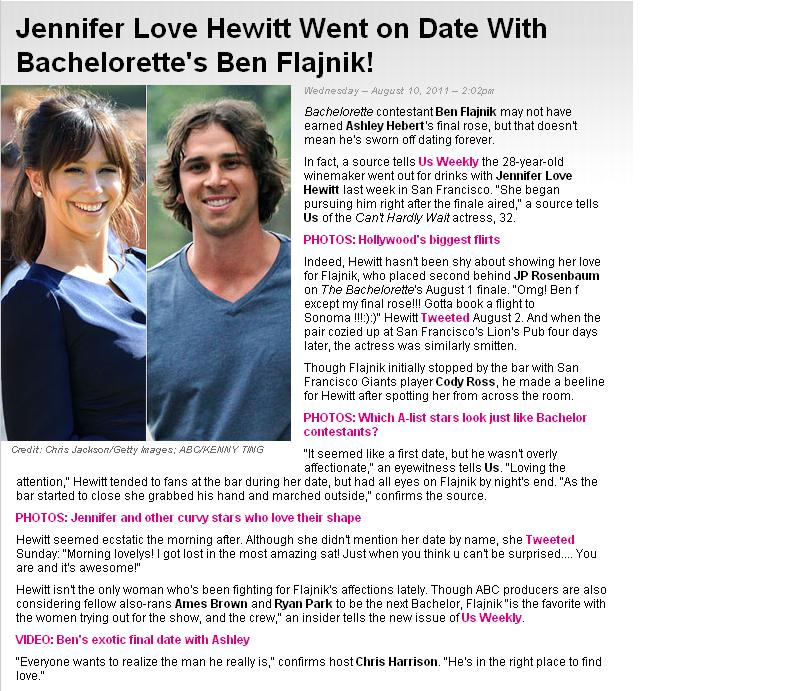 I have suggested to my friend, S, to have his future destination wedding at Ben's winery. Then Ben could marry them.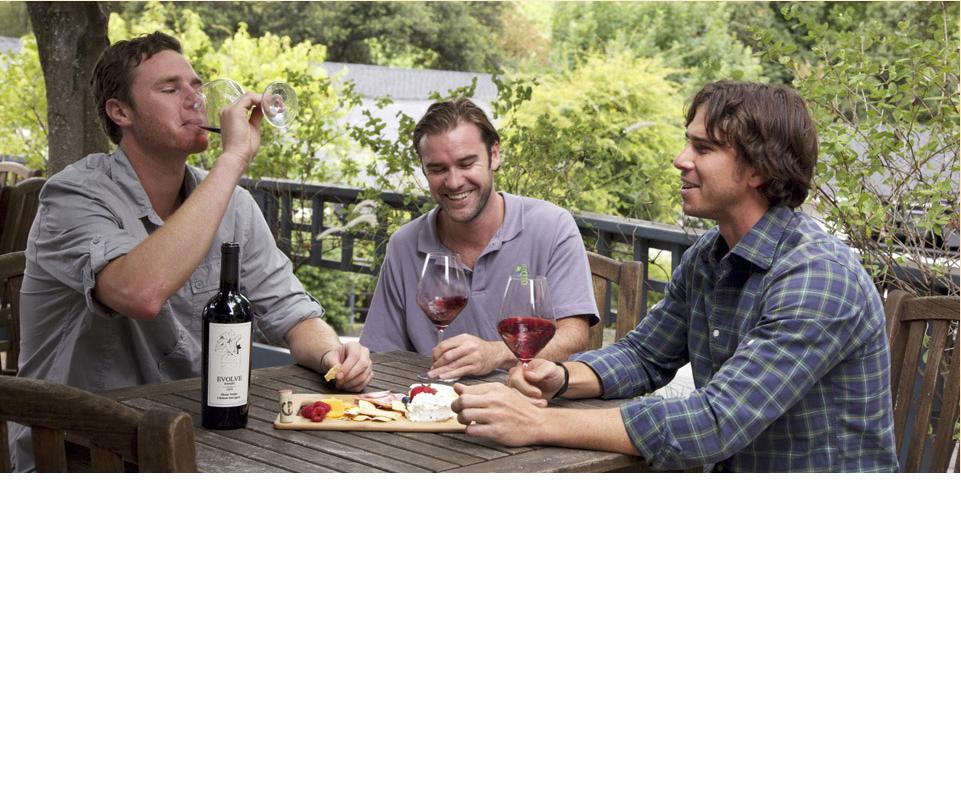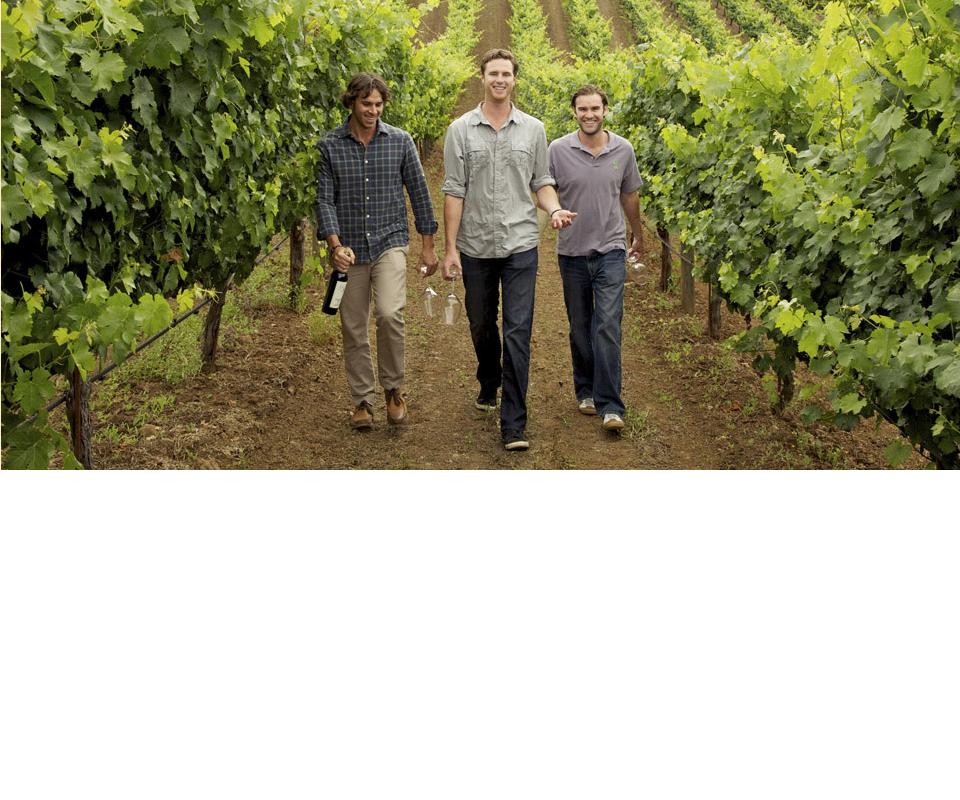 2) They are making a dirty dancing remake. Who will be Baby?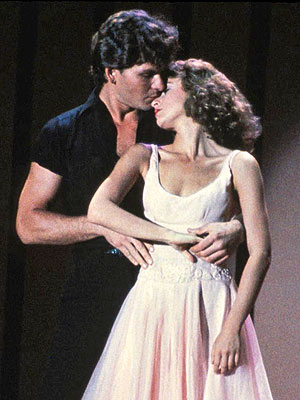 And 2 angry rants:
1) While flying, you can often see the idiocy of humanity. When they say, "Please put your small, personal item under the seat in front of you, leaving room for larger bags overhead", why is that so hard to understand? I don't know how many stupid back packs, jackets I saw in the overhead compartments.
2) Why can't people just do their jobs? Is it so hard? Huh?
So we can end this on a happy note, I leave you with this image from happier times.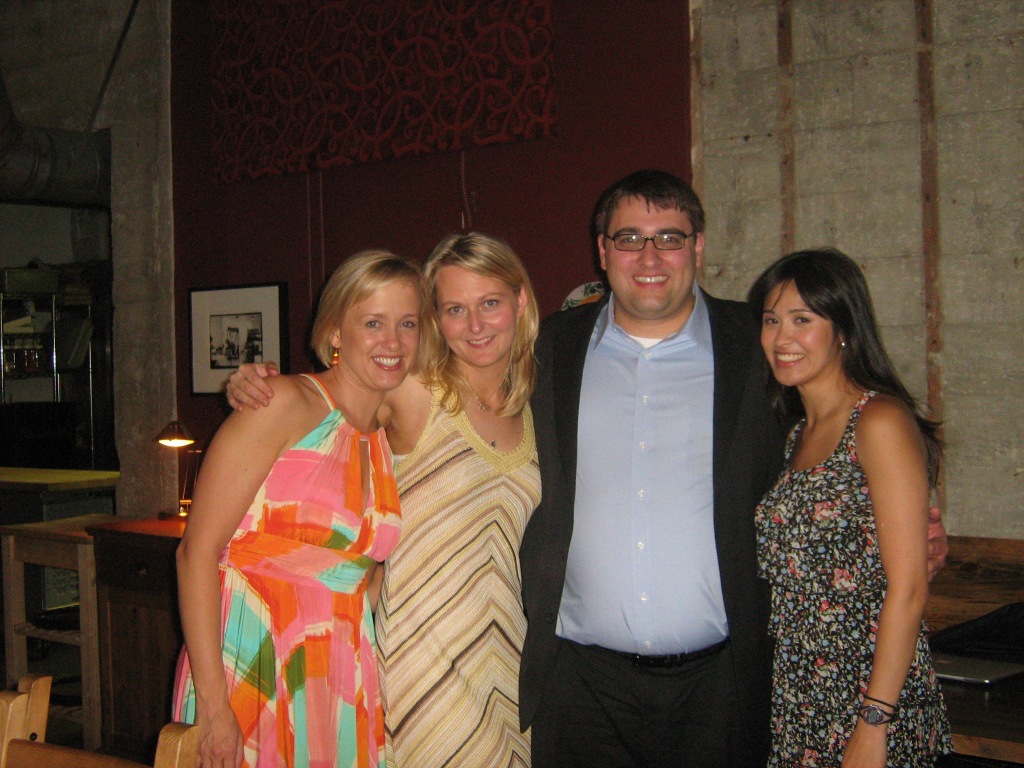 xoxo
CBO