I have been fortunate to live in Portland for the last 3 years. There are alot of awesome things about PDX. The food is fantastic. It's beautiful. The weather is great….3 months of the year.
I am looking for jobs, and I would love to get back to Austin. Austin is the best city in the country. There are a myriad of reasons, but here are just a few:
People is Texas are so nice!!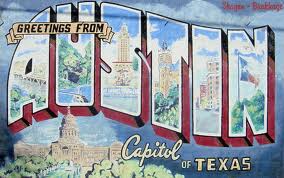 It's beautiful.
When it's hot, you can go to: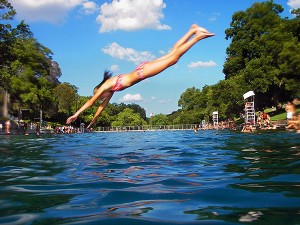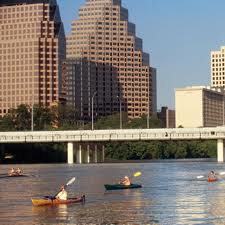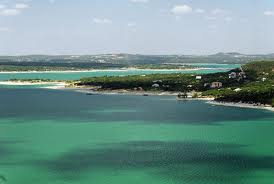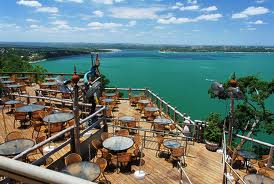 And when you're done, you can go eat!! some of my faves: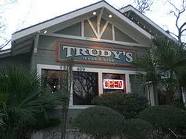 When you're done eating, you can go party, if you so choose..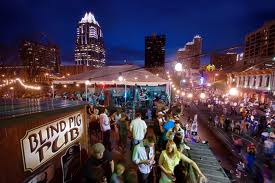 And there is kick-ass music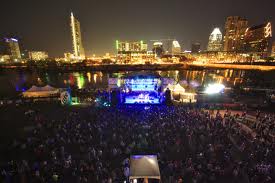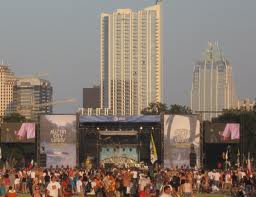 Real estate is so reasonable. You could buy a mansion with a pool and sports court for less than a mil.
As if that wasn't enough..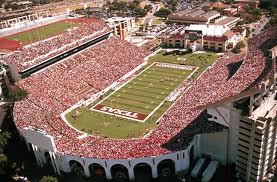 and finally, "Keep Portland Weird"? This slogan originated in Austin not Portland. Yes, it's true, google it.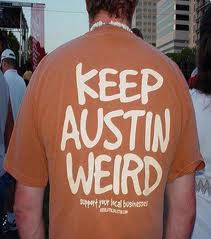 J Money and I would love to end up there!
Hook 'em!
CBO