Well, thank you baby Jesus that the NFL lockout is over. I don't know what I would've done if baseball was the only sport I was going to be able to watch. More importantly, resolution of the lockout preserves another year of competitive fantasy football.
I am serious about fantasy football. Here is my Yahoo trophy case. Gold and silver. I'm looking to add gold this year.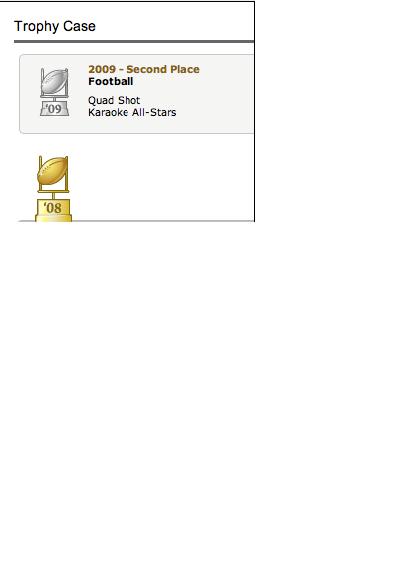 So, in the last week, crazy things have happened with free agency. You can't mention free agency without mentioning Belichek who signed Chad Ochocinco. This is either genius or loco ese.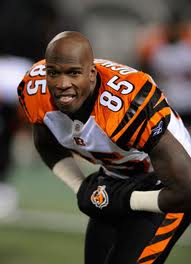 It's a cheap shot, but I'm going to take it… you can't mention crazy without mentioning Brandon Marshall, who came out with his bipolar disorder. Good for him. Is that why he's been sucking in fantasy?
Continuing on the crazy train, Vince Young, now a Philadelphia Eagle. I'm going to pretend like he didn't play in Tennessee, and came straight from Texas, because his years in TN sucked. And he fantasy sucked. Here is how I like to remember him.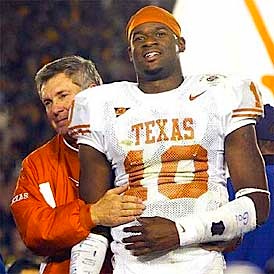 I guess it's being said that the Eagles are the new Heat. Well, they certainly have the talent, but they don't have quite the same douche factor as LeBron and co. I mean, come one, Vick has done an awesome job at turning his life around. And he is AWESOME for fantasy.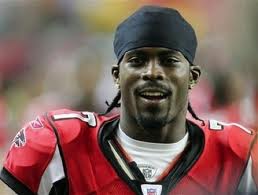 They also have Babin, Asomugha, and Dominique-Rodgers Cromartie.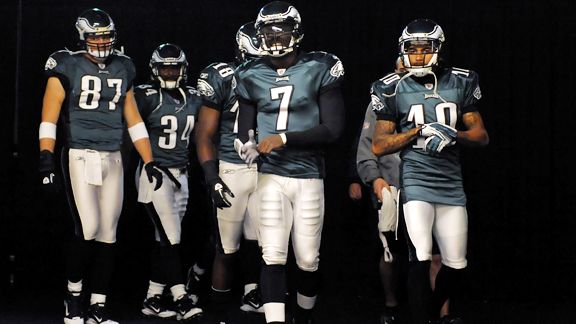 Rex Ryan of the Jets continues to be crazy, but apparently, Mark Sanchez (hot) will have wide out help with Dominique Cromartie, and crazy train veteran Plaxico Burress.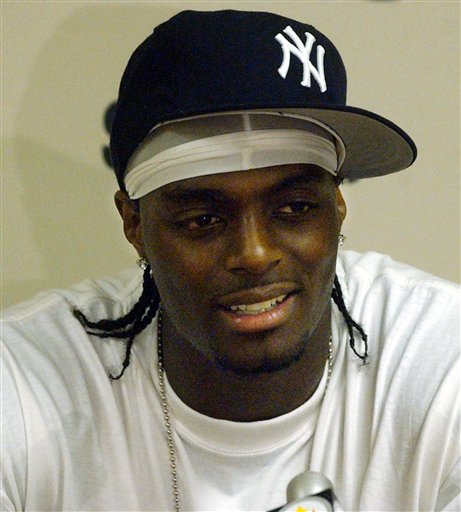 And finally, Peyton will stay in Indy with his ridiculous 90 mil salary. But he doesn't care about being the highest paid player, just wants to win, right? Okey dokey.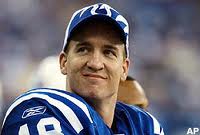 Actually, I've always liked Eli better. PM is always a good fantasy pick-up.
Well, that's all for today. Tonight, Bachelorette finale!! Party at my place, all are welcome. Who do ya got?
JP for me, though I like Ben better.
xoxo