We have 2 new residents, the newbies. They are many things:
-smart (both PhDs)
-funny
-pretty
-smart asses
And they don't mind when I take their pics, but they have no choice.
This was their first day of residency. Apparently, Sophie's coat was ordered thinking she was acromegalic. She's also wearing jeans BTW.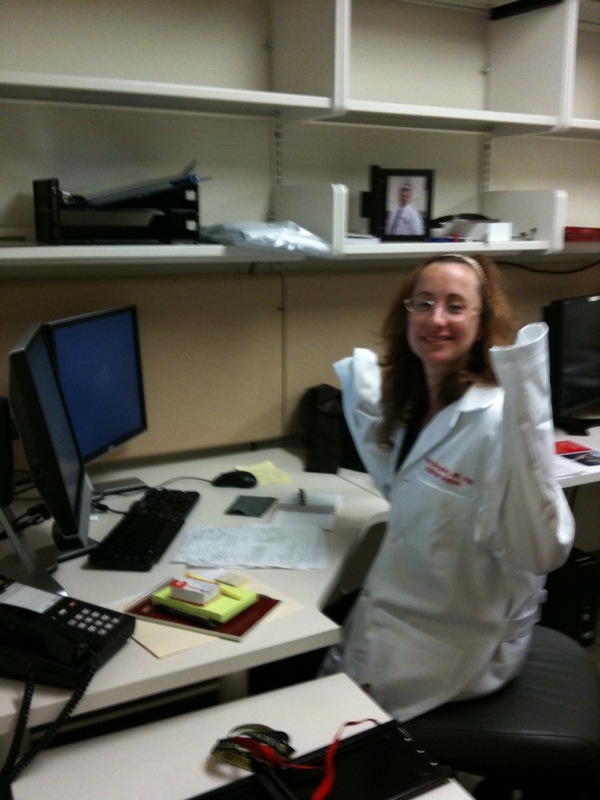 And Hoot was prim and proper…for the last time. It's all been downhill.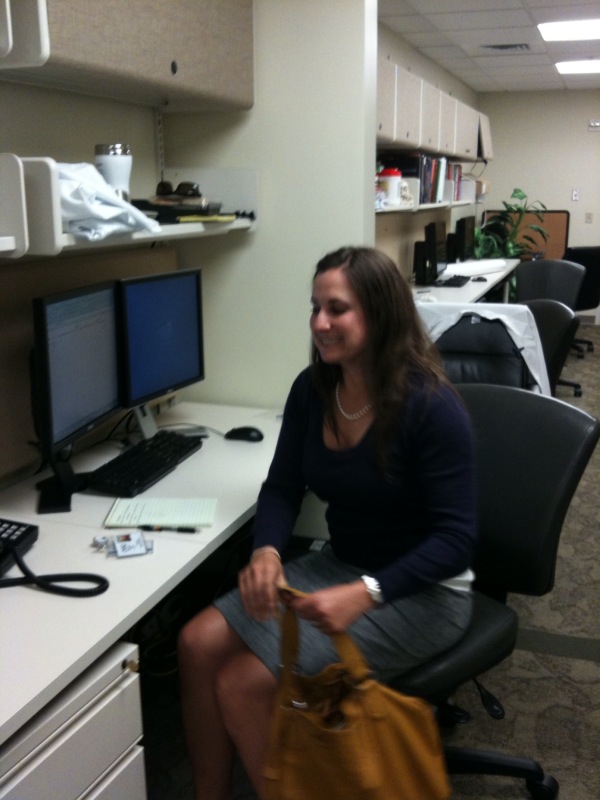 The beauty shots that follow really need very little captioning..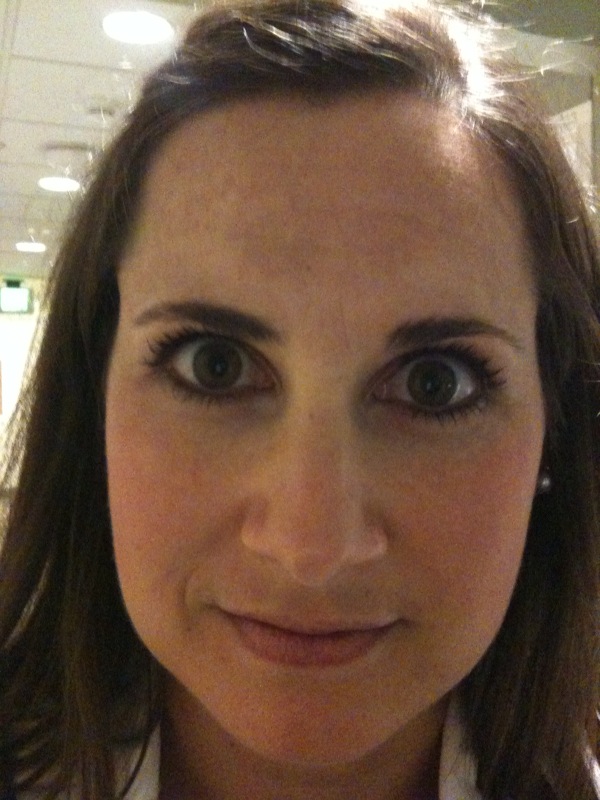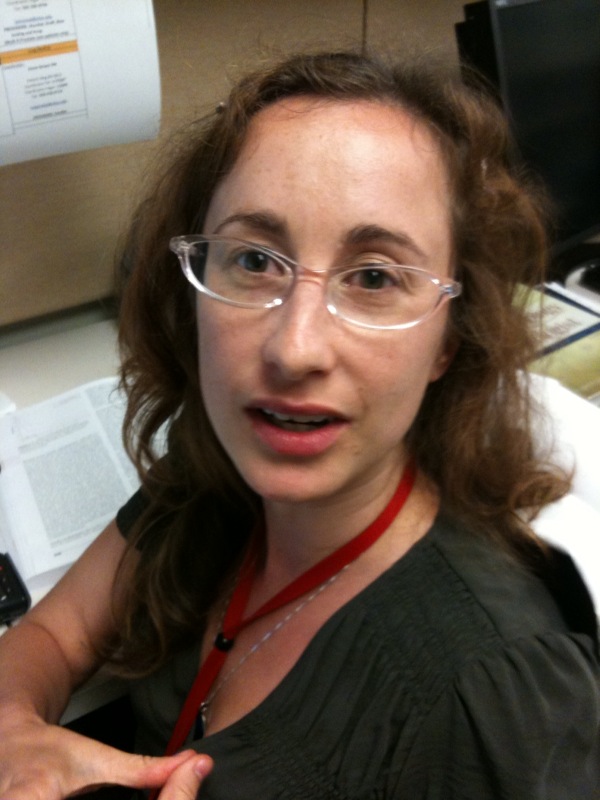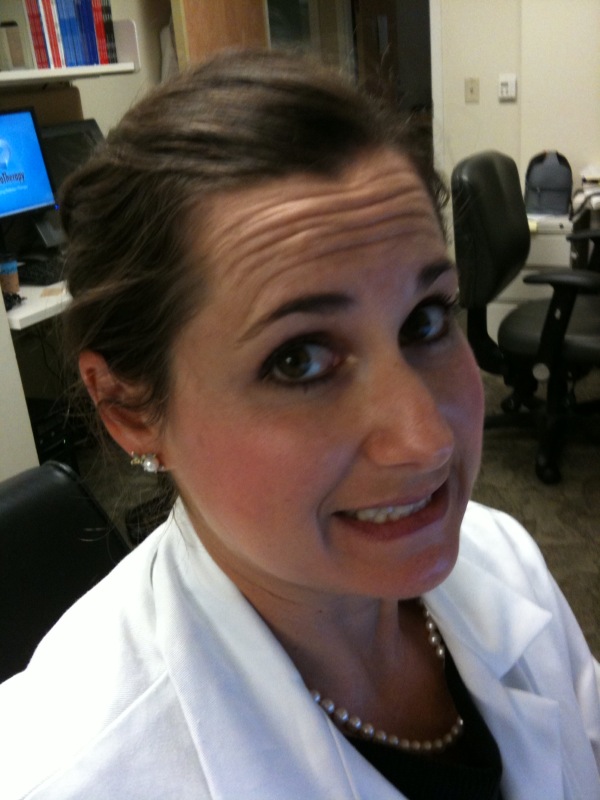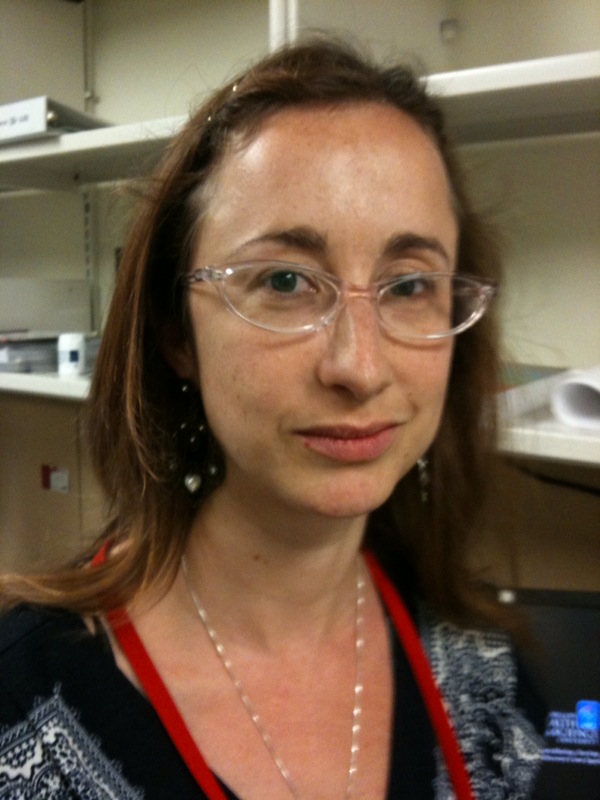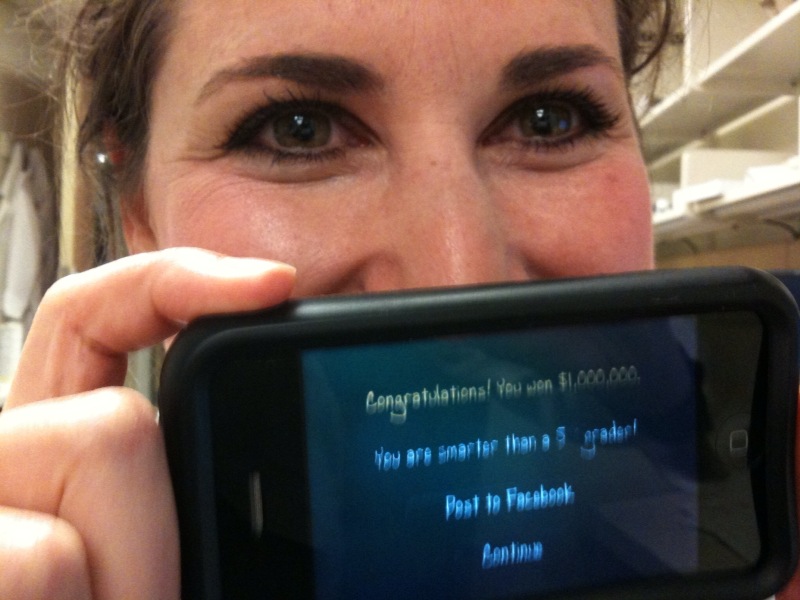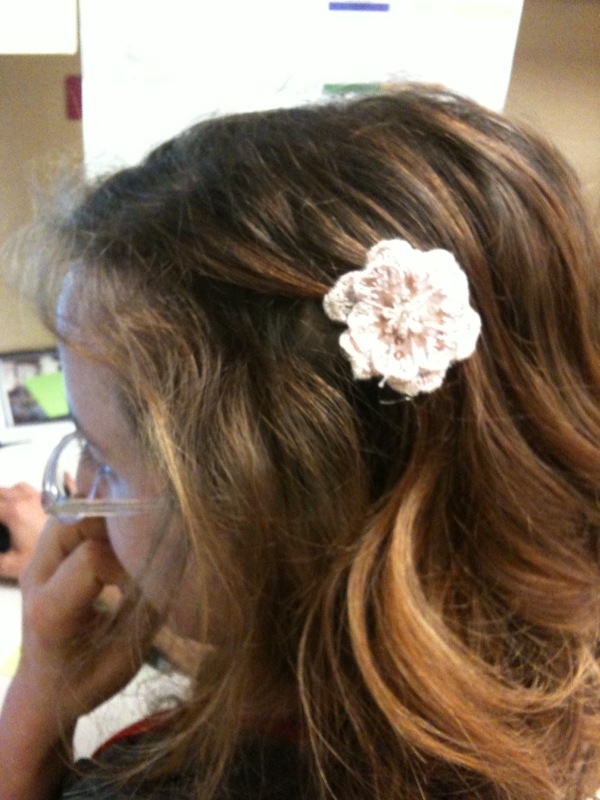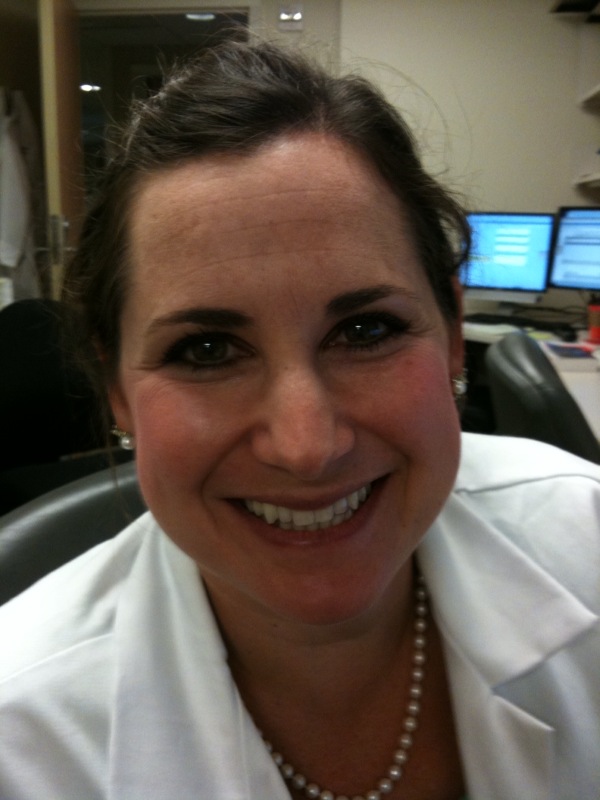 But did you really think that J Mo wouldn't make another appearance…and he insisted on multiple shots. Diva.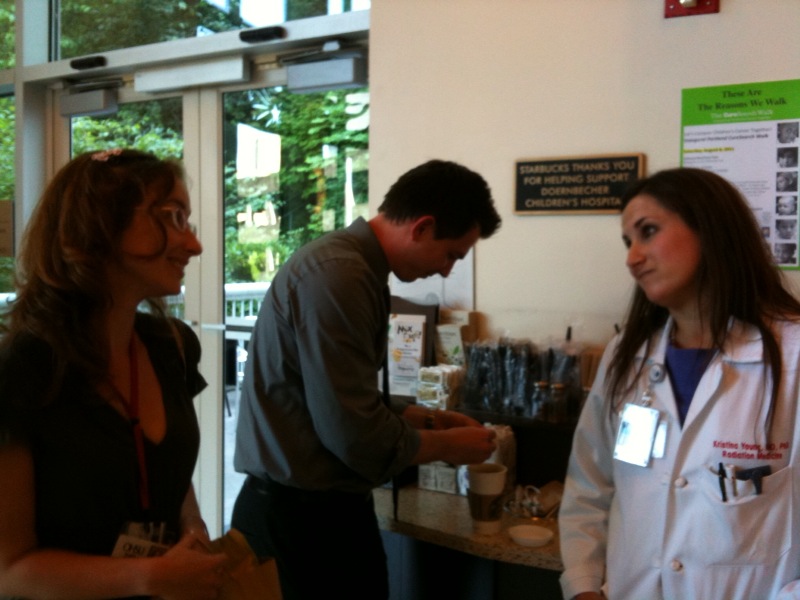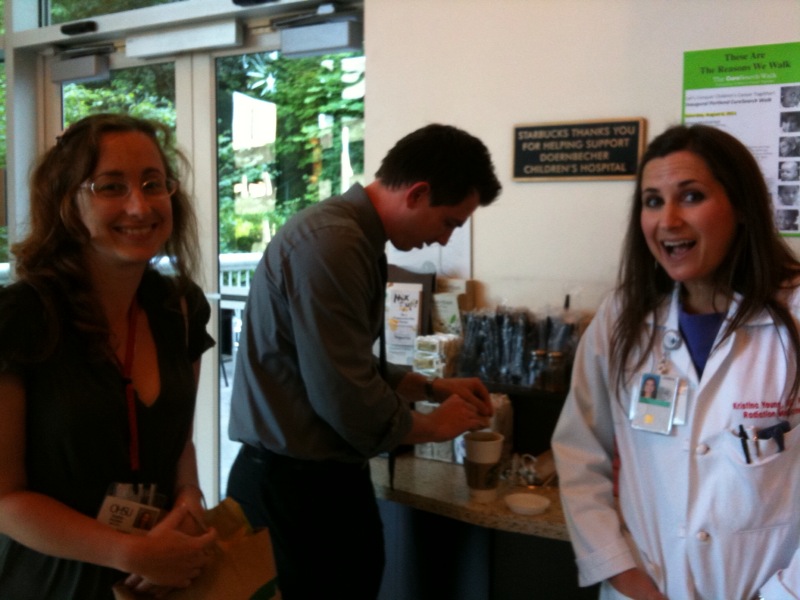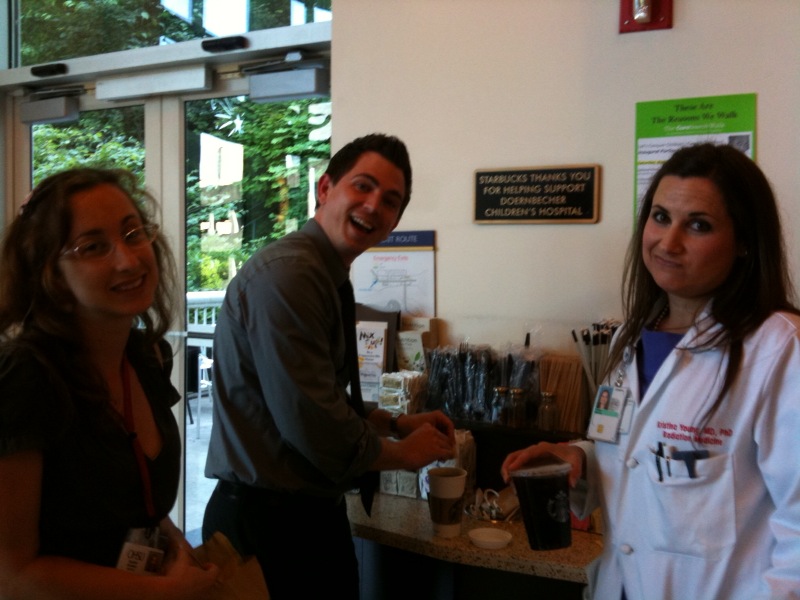 How delightful!!
Happy Friday!!
xoxo
CBO