Tom Brady has always been a favorite of mine. He was super hot in college and when he was starting out.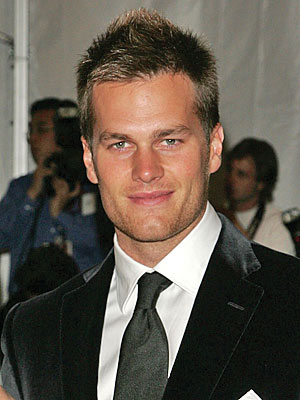 When dating Bridget, he looked great.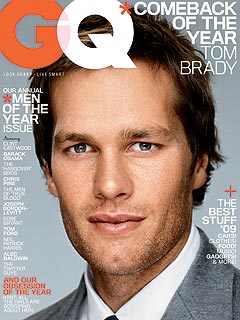 And by the way, I really like Bridget. But he did that thing where he dumped her for a supermodel, when she was prego!! Sure Gisele is pretty, but really?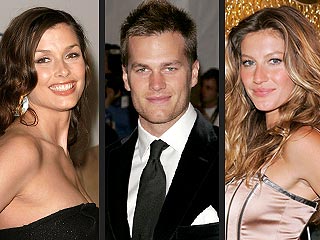 And then Gisele wanted to make him pretty.
And his hair started growing. And his hotness started to devolve.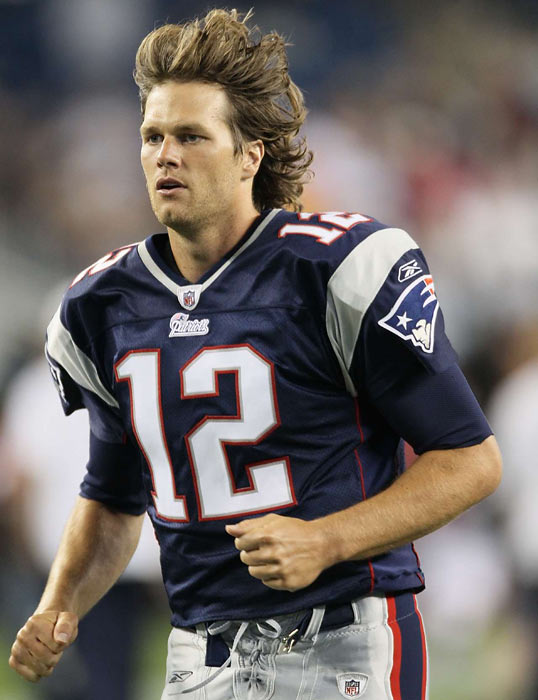 And he started to look like a girl, or Bieber.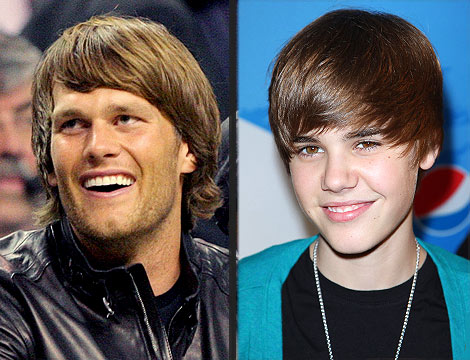 And he has been ridiculed.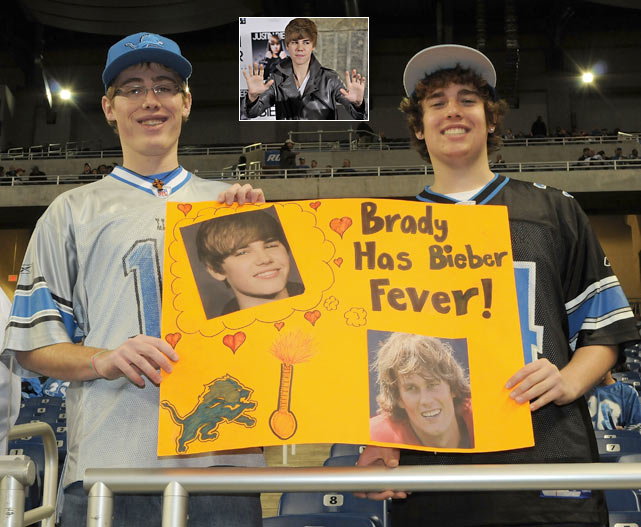 His hair has caused strife with his teammates- R. Moss.
But he endures it, for her.
Yikes.
Tom, cut your hair!!! Or I will not draft you on my fantasy team this year!!