Well, this week's episode was slightly mediocre. Ever since Ames was sent home, there is not nearly the same amount of comedic fun.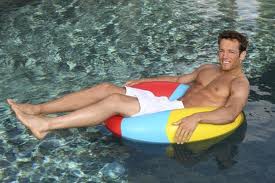 Fantasy dates are in Fiji. It's very beautiful.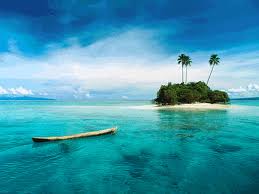 Anyone could fall in love there, or can they?
First off, Constantine. He decides to go all the way to Fiji, steal the last rose from Ames (deer in headlights), and then decides he doesn't like Ashley. But he did it in the noble, "I respect you too much way". Okay. Sounds like someone wanted a free trip to Fiji!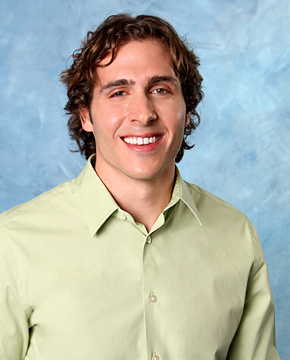 At least it will be easier without both of them there to confuse me as to who's who.
Then Ben's date. This was a very cute, PDA filled date. That sunscreen rubbing scene was very akin to Jillian's hot tube date. Ow!!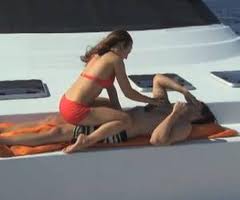 And Ryan P. came back. He's is officially crazy. But there was a poignant moment there, and I felt truly sorry for him.
And lastly, JP. Their date was also very cute. He wasn't as crazy possessive this week. I don't know what it is, but I feel like she was almost going to reassure him that he will be the last one…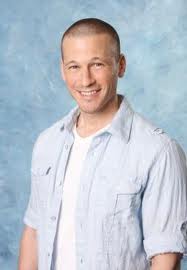 Well, it was an okay episode. Let's hope the finale is better!
Happy Tuesday!
xoxo
CBO
p.s.- I got my 1st job interview!!