Yeah, I'll admit it. I love reality TV. The Hills, The Bachelor, The Bachelorette, Bachelor Pad, Amazing Race…you get the picture.
Who watched The Hills? In that, good triumped over evil. LC (good) has gone on to build a media empire, with books/ shows/ cosmetics.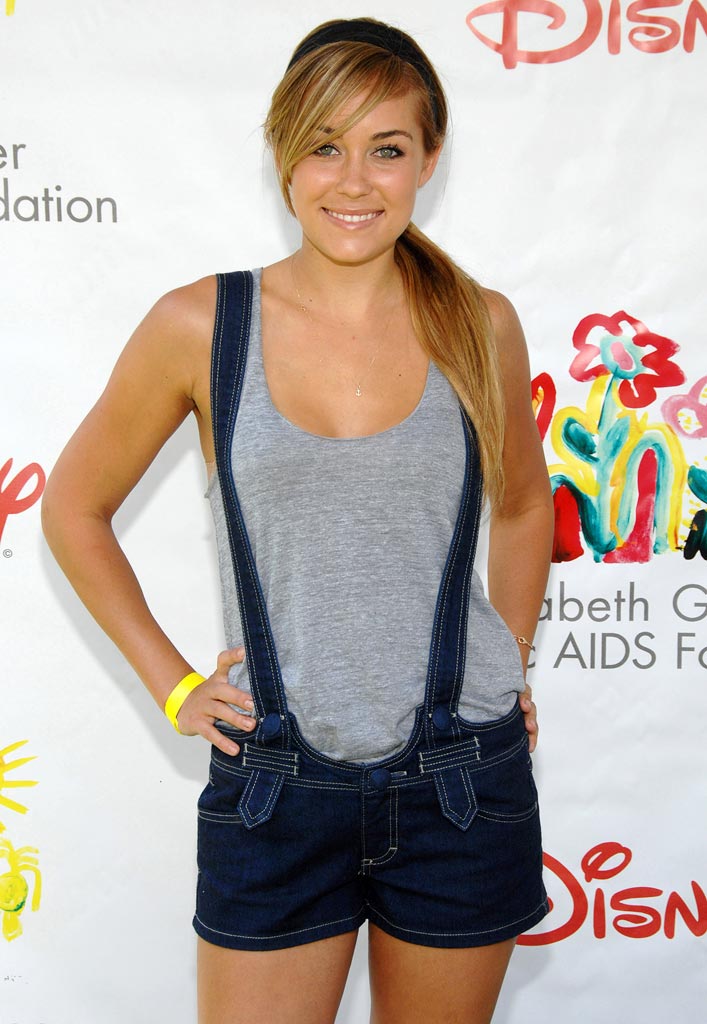 Kristin Cavallari on the other hand, hasn't done much. Sure, she has a kickass beach bod, but that's her job!! Her main accomplishment was getting engaged to Jay "I hurt my knee" Cutler.

But alas, it appears the dream is over.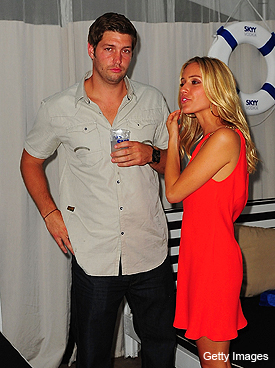 Ouch!! Maybe he watched how mean she was to LC?
Who is pumped about the Bachelorette tonight?
Me!!
xoxo
CBO