Well, this week's episode was pretty good. It made me giggle alot. Mostly Ames. What a good-hearted goob.
First date- Constantine aka Ben F look alike. I have to say, all through the season, he didn't seem like he really liked her. And he was not my favorite. But on his hometown date, I really liked him alot more. He seems very family oriented. I loved the out-take at the end where he made her go take an order. It was quite hilarious and cute.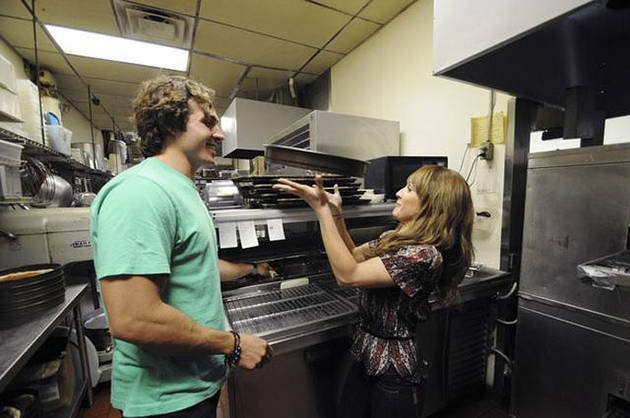 And how awesome was his Dad throwing dolla bills in the air when everyone was dancing? Definitely the most fun hometown date.
Then Ben F and the Sonoma date. I still like him, but he was waayyy emotional on his date. It seemed to be more about him reconciling his relationship with his mom. And creativity for the date? None. He took her to where he works, and let her sample the crappy, youngest vintage. No opening the good stuff for her. Lucky for him, his workplace is very nice. And he had very preppy shoes. Weird.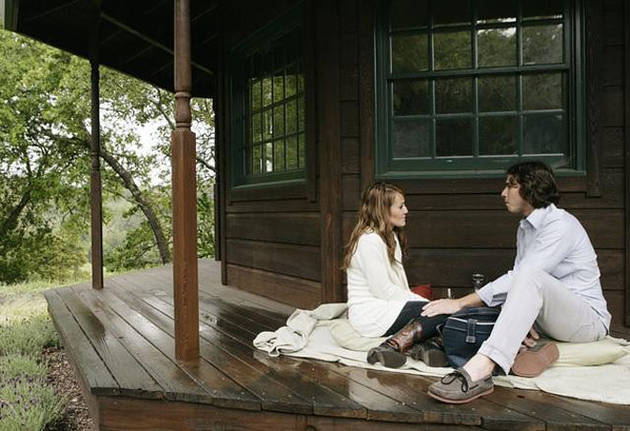 His mom and sister were kinda cold fishes. His sister definitely had the preppy Napa look resplendent with pearls going.
Lastly, what's up with him making her sit outside in the rain for the picnic? Couldn't they go in the house?
Then Ames. Poor lovable, goofy Ames. He is the most polite man ever. Everytime he spoke, it made me laugh. No one could ever hate him. Was it just me, or was it just so obvious to everyone but him that he was the next to go? His sister was basically coaching Ashley to keep him another episode. Yikes.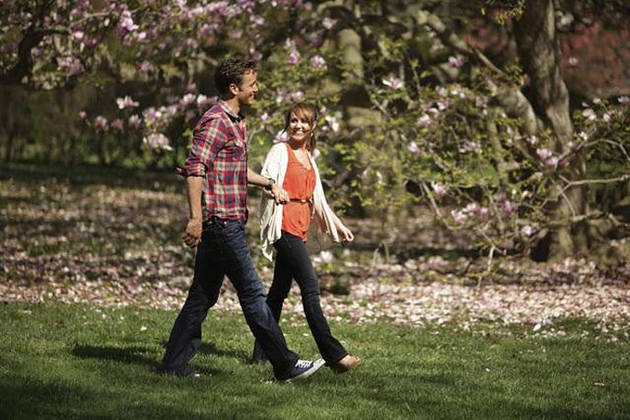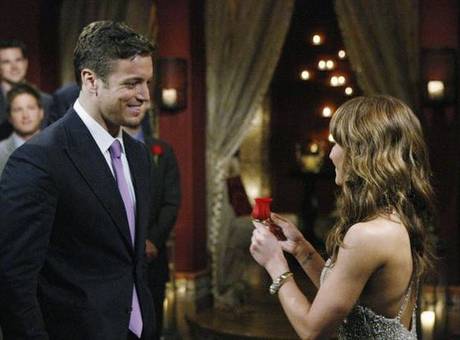 And lastly, possessive JP. His dad was so cute, and yet they gave him no air time. That roller skating date was cheese central, but it was cute. REO Speedwagon? Really. Awesome. JP was way too good at roller skating.
And I loved the bar mitzvah mullet pic. That was classic.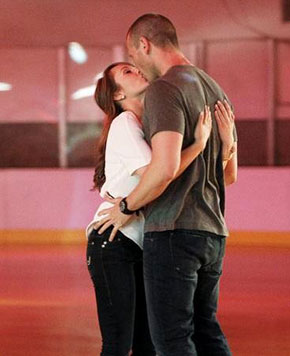 In the end, I was not surprised by Ames's dismissal. Regarding who flies to Fiji to surprise her, who do you think it is? It can't be Ames, or Bentley, right?
I am excited about next week.
and I heard that Ames is on Bachelor Pad 2. I will definitely be watching that.
xoxo
CBO out!