Let me preface this post by saying I became obsessed with Instagram on this trip. Every pic I took has become instagramed….
Well, the trip started off pretty lame. I did my physics/rad bio recalls in the car on a 1980's hand held tape recorder. Seriously, who has these anymore? Oh wait, I know… Sorry in advance my co-residents, those were probably the 2nd worst recalls of all-time. Pasha still wins for worst.
But as soon as I finished the recalls, I could start focusing on the beautiful scenery around me.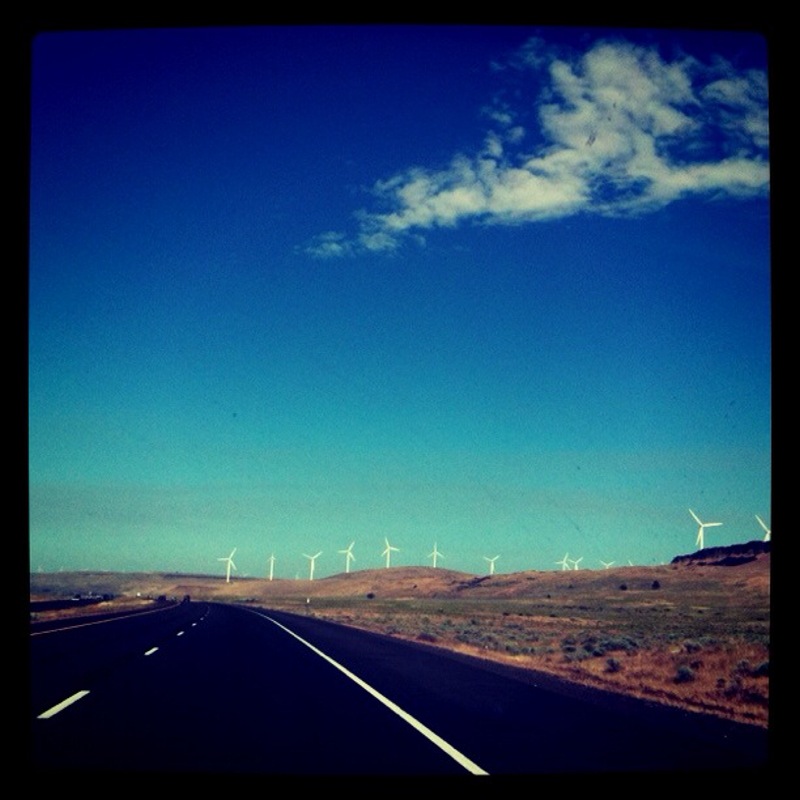 We got to Walla Walla in 3.5hrs. J drives pretty quickly.
Walla Walla is seriously awesome. It is a great town to visit for a long weekend. Great food, gorgeous weather, amazing wines. We stayed at Walla Faces Inn. Gorgeous, well-situated place. Stay here!! And it is right next to Hot Poop!!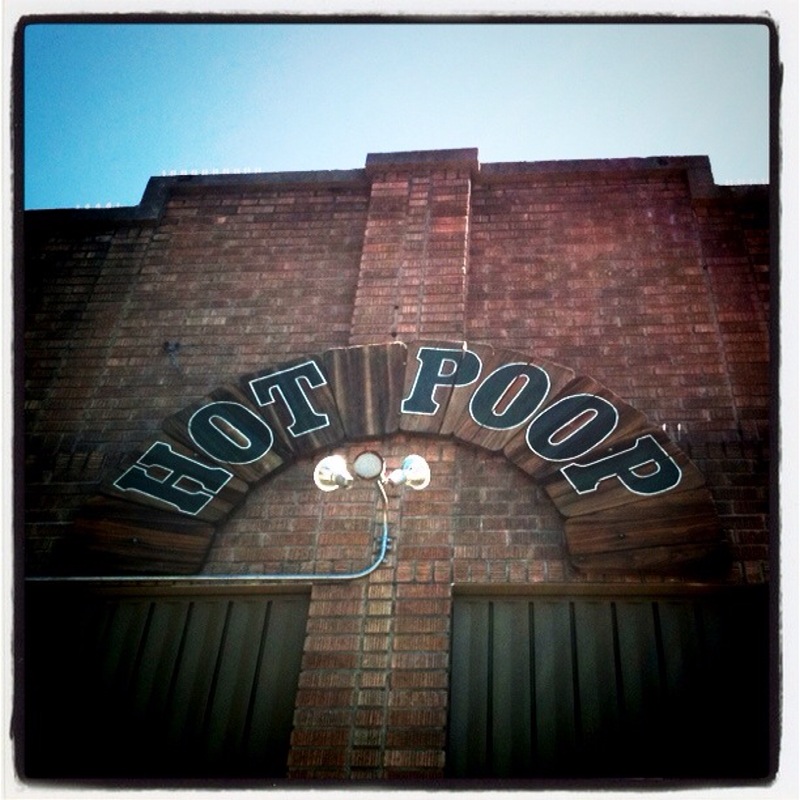 We ate alot. Seriously alot. It derailed my diet. And my parents will chastise me next week.
We ate at T. Macarones the first night. It was delish.
Then we ate at Olive the next 2 days for Lunch. It is so delicious. And the people are just so nice!!! Try the braised beef sandwich and the prosciutto/grape pizza. Yum.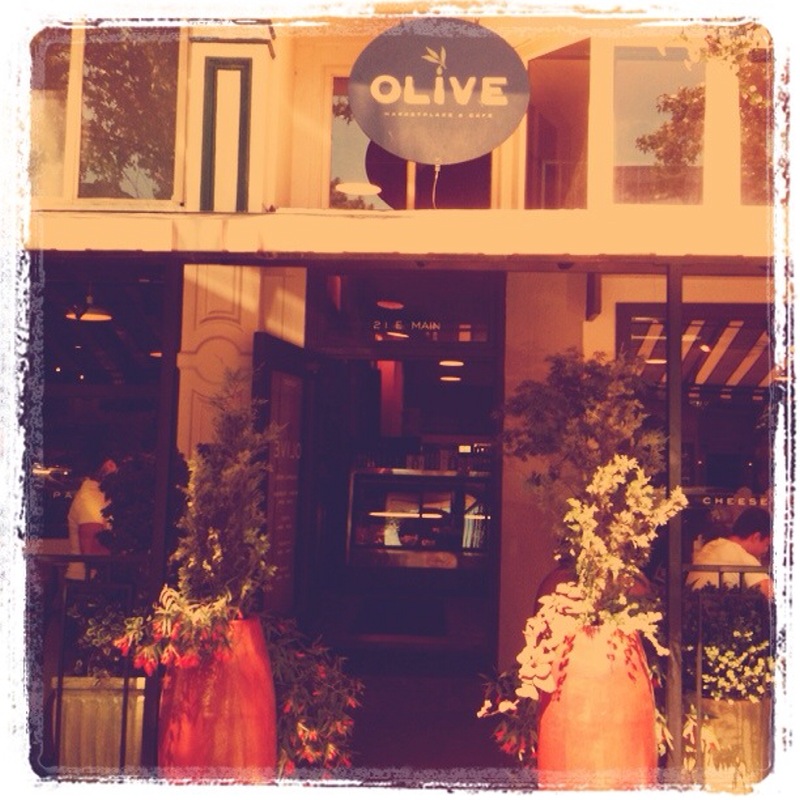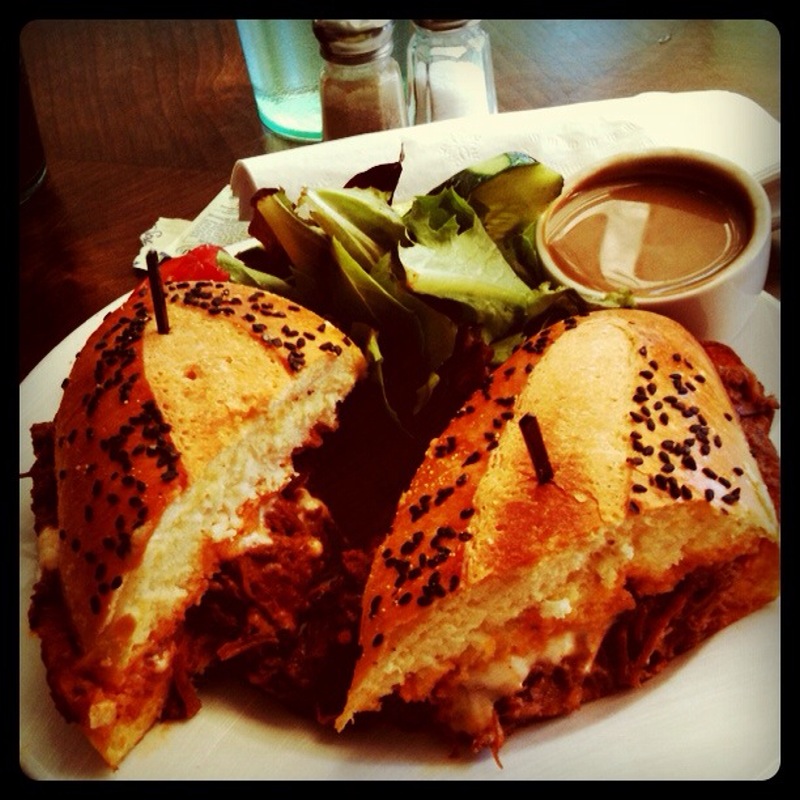 And we drank alot. I highly recommend Waterbrook and Amavi vineyards. Basel was also nice. Don't go to Va Piano. The tasting girl there was so rude and literally poured the world's smallest tasting pours. Lame!!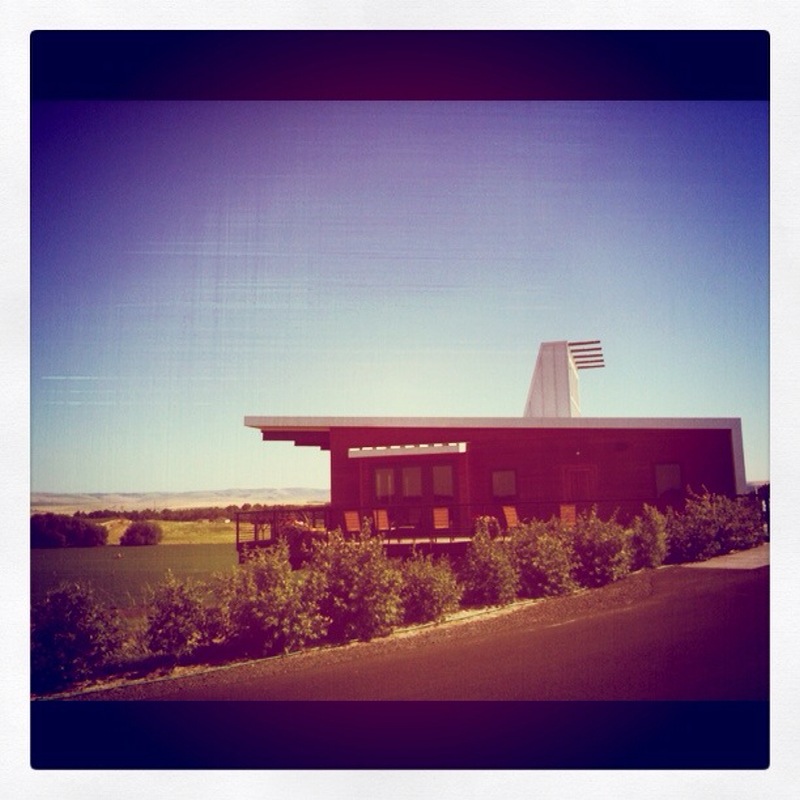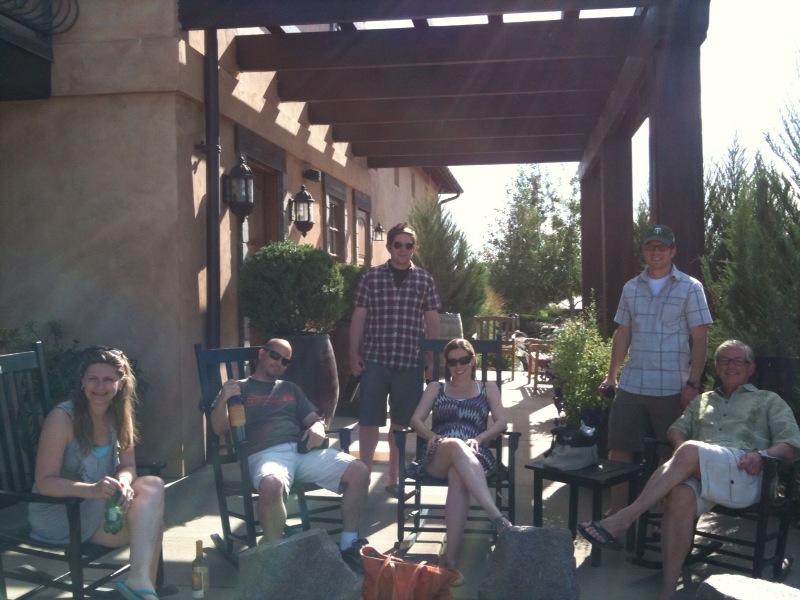 And we ate at Whitehouse-Crawford which had the most delicious onion rings in the world. I did not photograph these because they are like unicorns. Mythical, you just cannot capture the beauty in a photograph. But the restaurant is also gorgeous.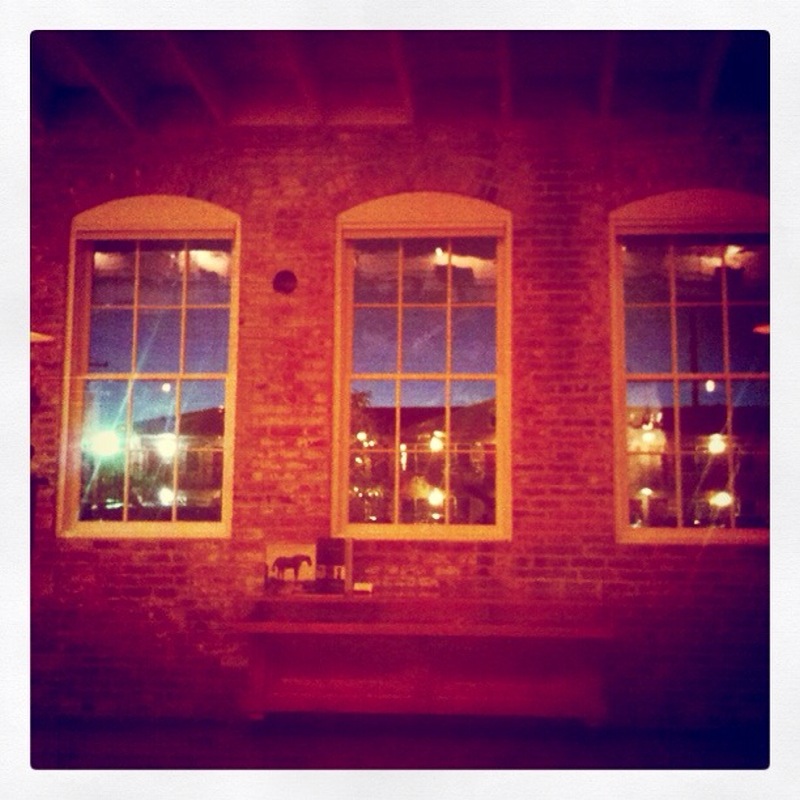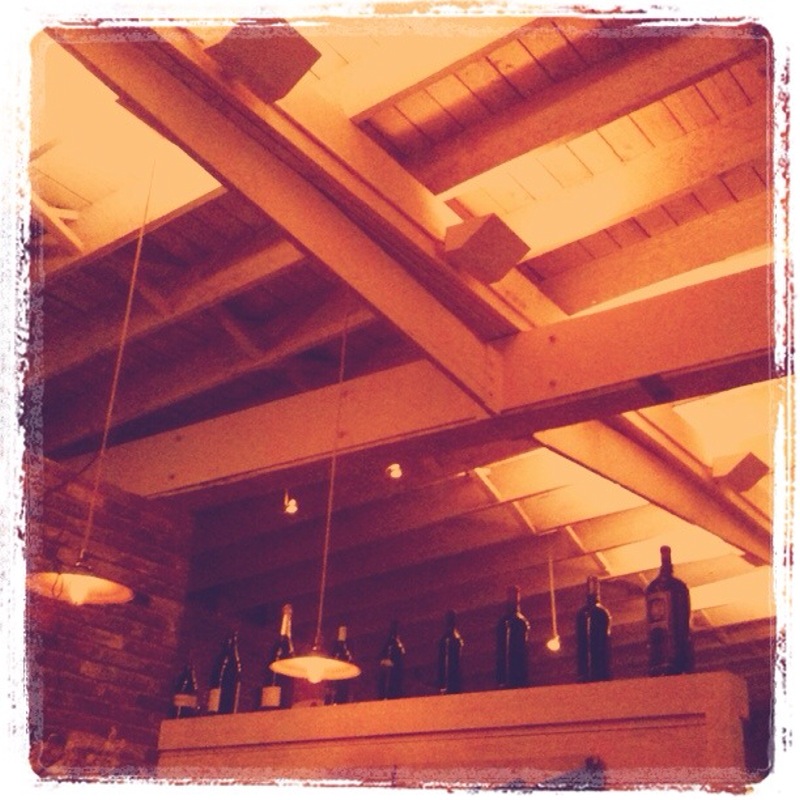 But that's not all we did. We also rented bikes from Allegro, (great bike shop!!) and did a biking tour of town to try to work off a few calories.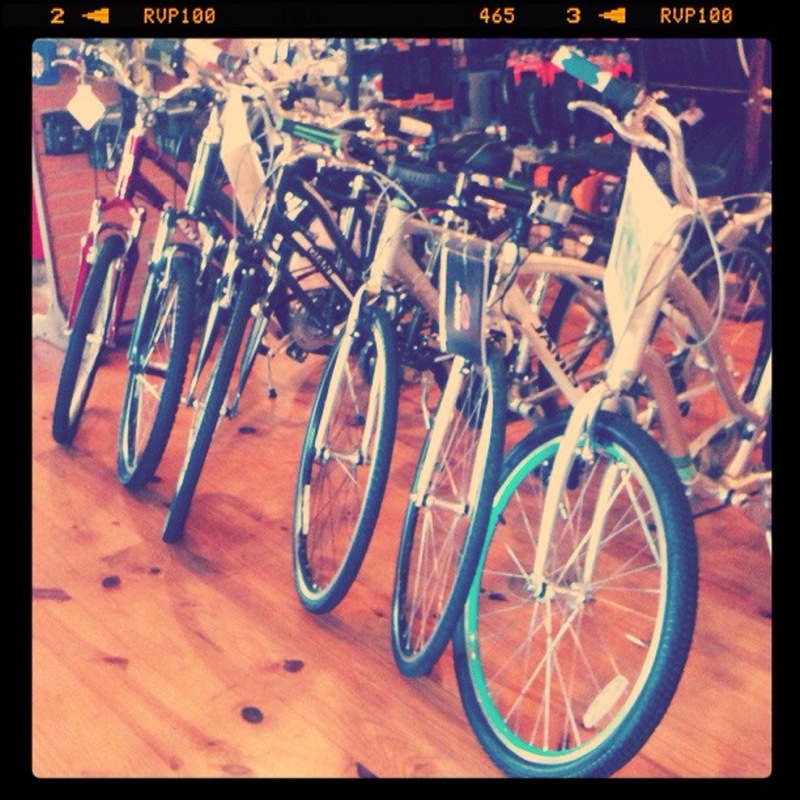 And we visited the original Ord abode, and met one of its new inhabitants- Hannah the Bichon Frise.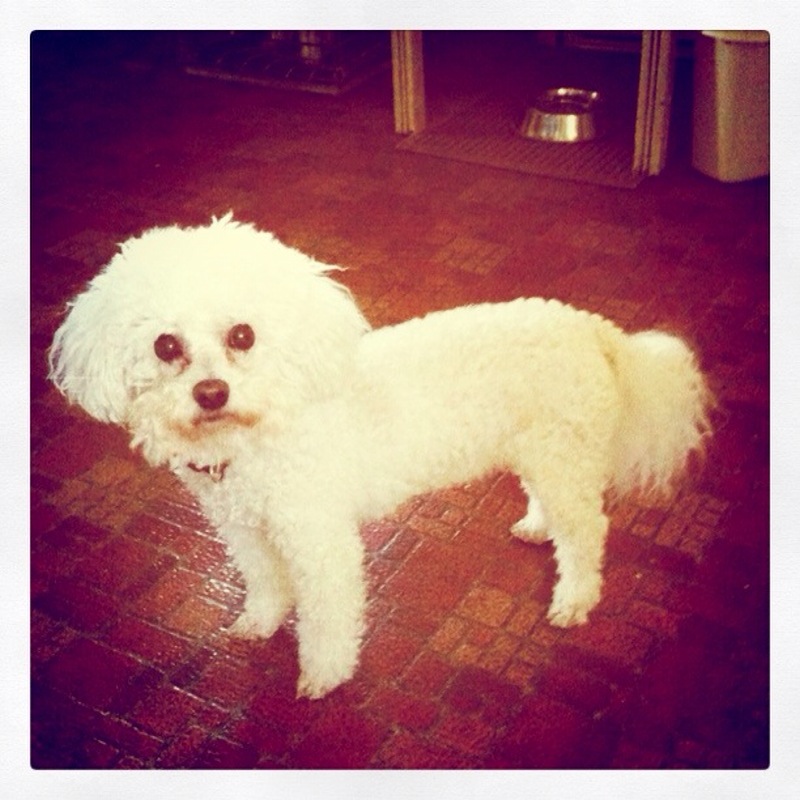 And then we bought some onions. and ate them raw. And they were delish.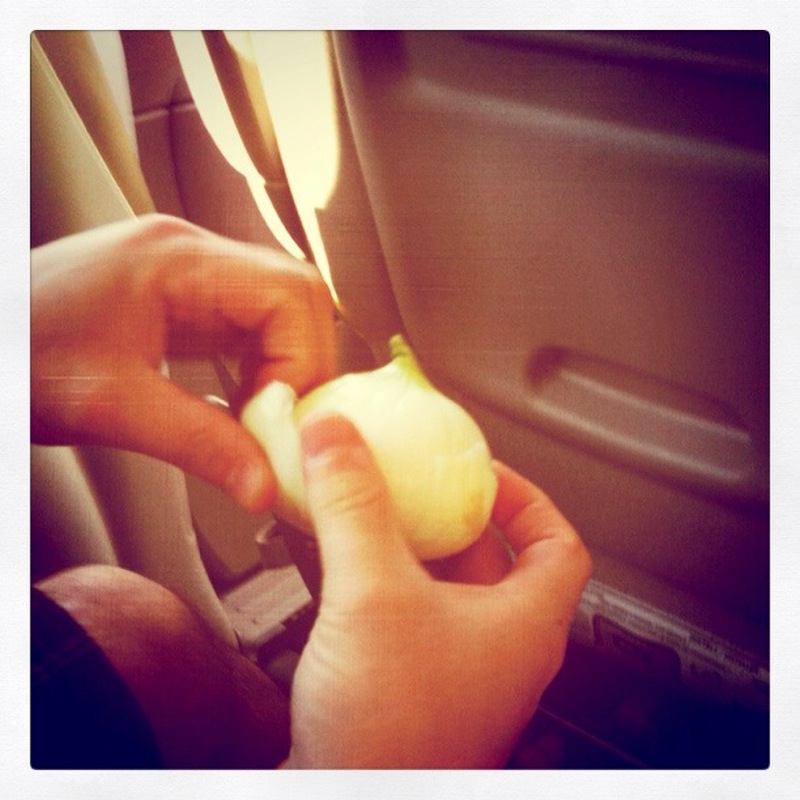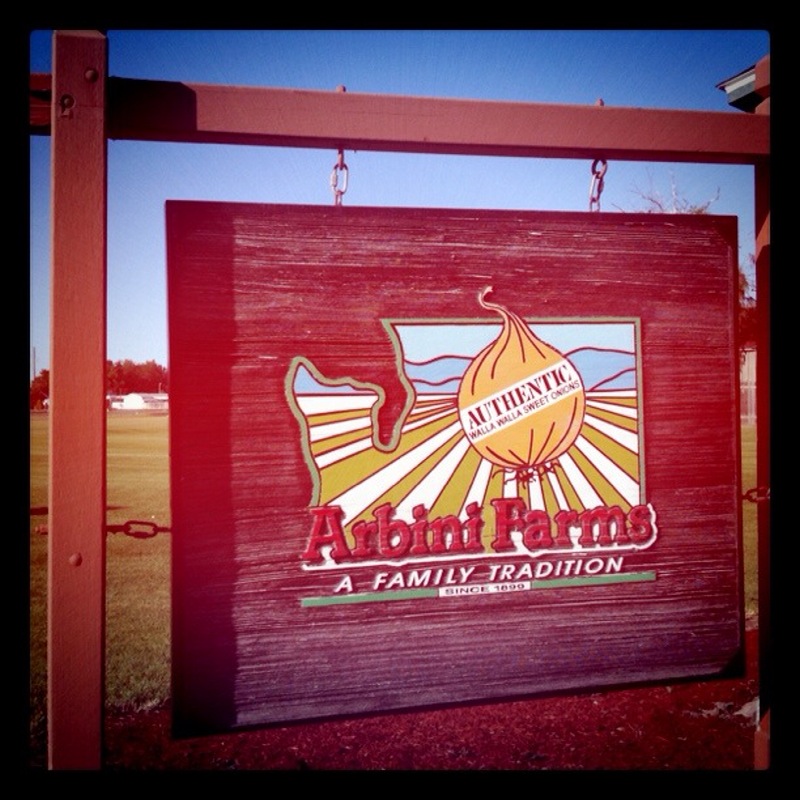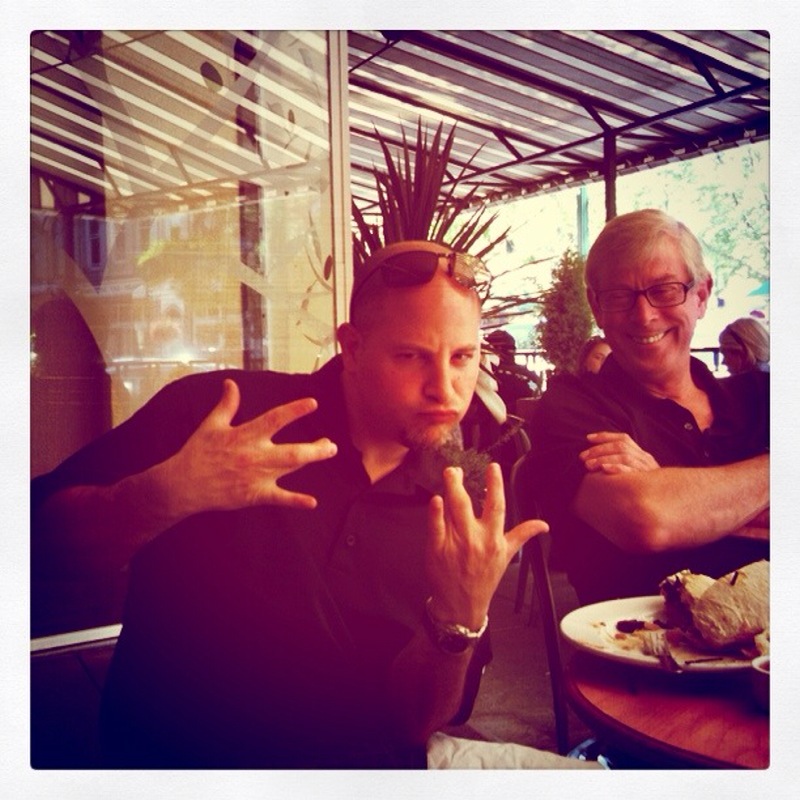 And the last image I'll leave you with, because it's so pretty. Go to Walla Walla, it's awesome!