First off, let's talk about last night's Bachelorette.
Bentley, you are a royal tool and a psychopath. I don't know what's wrong with you, but I hope you never have another date again. And you're really not THAT hot.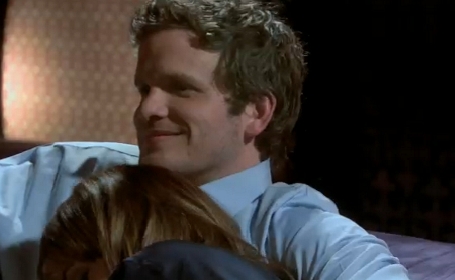 I think the way the guys handled her "honesty" was alittle brutal, but understandable. We all know that if Bentley had wanted to come back, things would be completely different…
I love big goofy Ames. He is way too good to be on this show.
I wish she had given the rose to Blake instead of Constantine. We didn't get to know Blake very well, but in his last few minutes on the show, I have to say, he impressed me. And he has perfect teeth!!
Well, being America's next Bachelor would be a good consolation prize.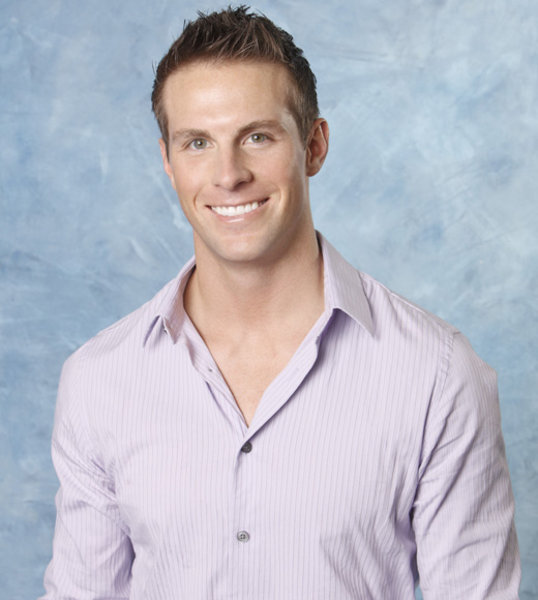 Finally, tonight's is girls' night. And we are going to Britney in a box.
Oh yeah!!
In honor of Britney, here is my favorite recent song of hers…
Happy Tuesday!
xoxo Celine