If you are here, you probably received a shameless solicitation from me directing you to come here.
Welcome to my blog!
Please subscribe so you can get a daily dose of hilarity or at least some minor entertainment.
To thank you for coming today, I will tell you a joke that a vet told Justin. You have probably already heard it.
What's the difference between a porcupine and a BMW? With a porcupine, the prick is on the outside.
Thank you. Thank you very much. I'll be here all week. Try the cheesecake. Sorry Jer-bear.
As a bonus, I leave you with this image of disgusting cuteness: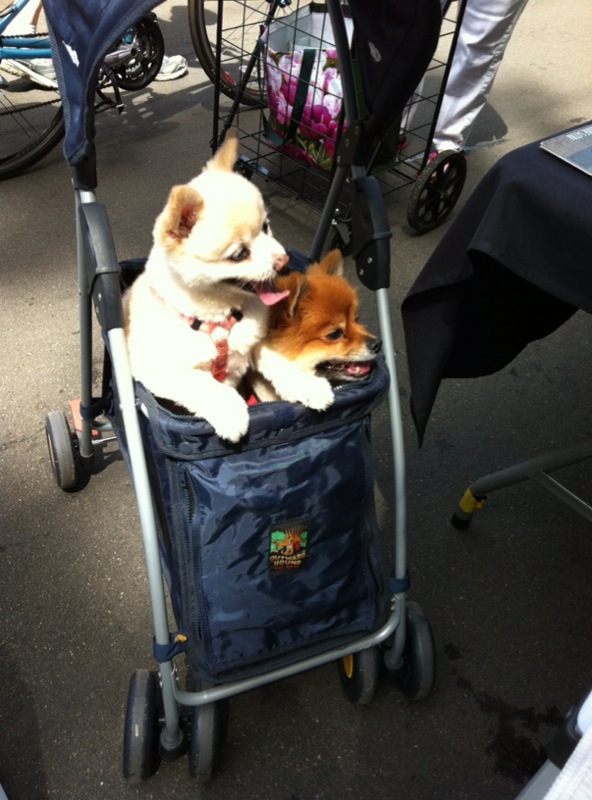 Taken by Justin at a park.