At first I was very upset about Andy Roddick losing at Wimbledon.
I have long had a crush on Andy. And he was the last American hope…
But then, when I noticed who he lost to…. Deliciano?
And it made the loss slightly sweeter.
H-O-T-T!!!
Mens' tennis rules!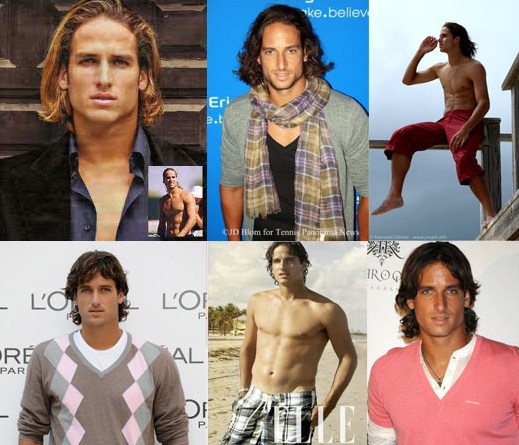 N.B.- Andy Murray's mom came up with the "Deliciano" nicknames. Props!
xoxo Celine