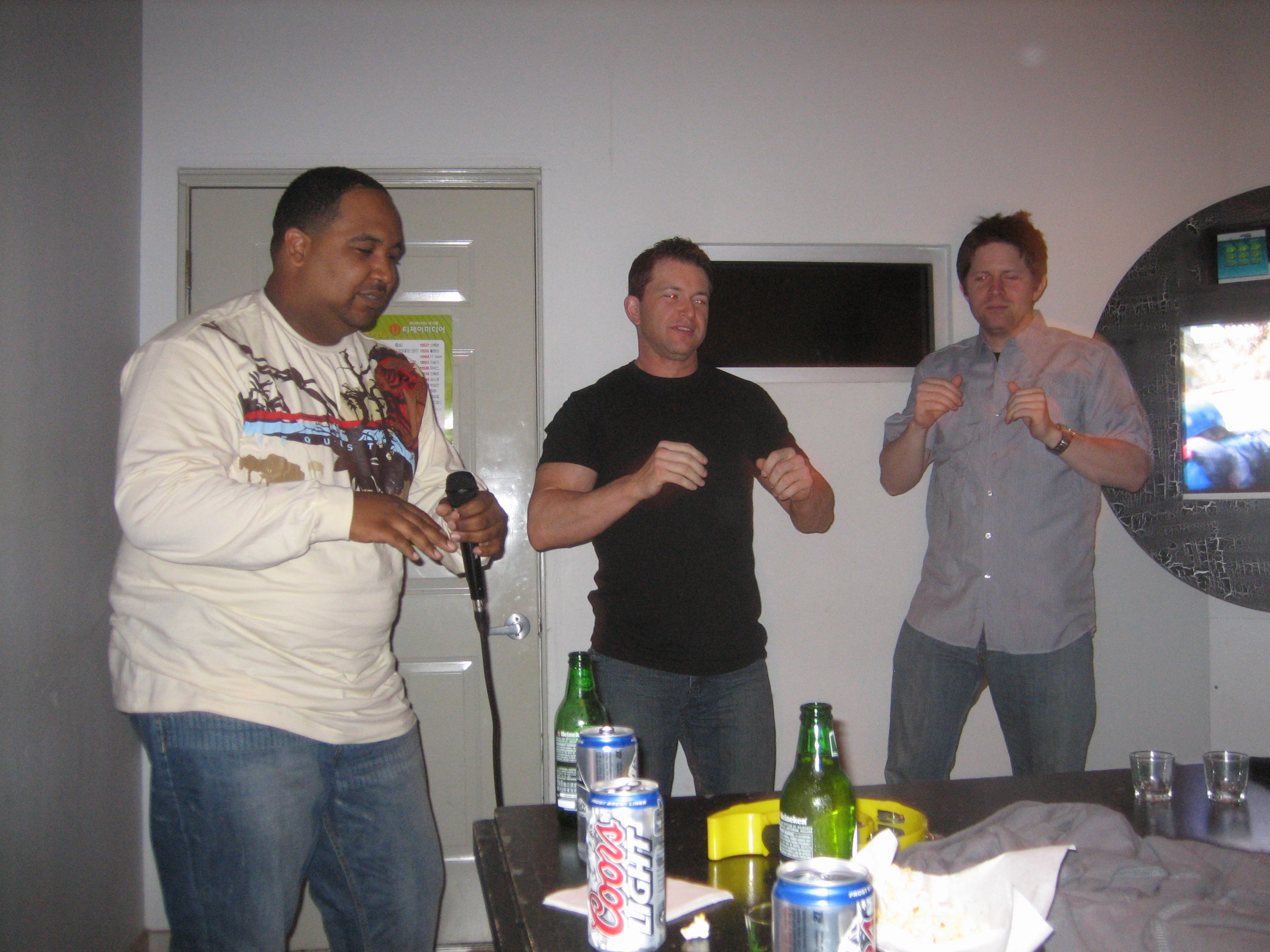 All you naysayers…
Contrary to popular belief, LBJ is fun.  This Friday, May 30th, from 8-12, there will be karaoke in the cafeteria.  It is going to be awesome.  Never mind the fact that before I emailed yesterday, there had been exactly zero people that had RSVPed. Muahhhaha.  Perfect, it will be a Team C karaoke extravaganza repeat.
I've already made song requests.
All you lucky people that have Friday night off, stop by (and by stop by, I mean drive out of your way), and come check it out before you go on to your weekend festivities…
You don't want to miss my rousing rendition of Journey's "Don't Stop Believing"
Peace.